22 June 2020
As Matariki draws closer, teachers throughout New Zealand are faced with the exciting task of passing on the Maori holiday to our children. Though a beautiful event to celebrate, figuring out how to incorporate Matariki into the classroom can be daunting. We've assembled a list of potential ideas ranging from educational to arts and crafts, all connected by Matariki's spirit of community and love.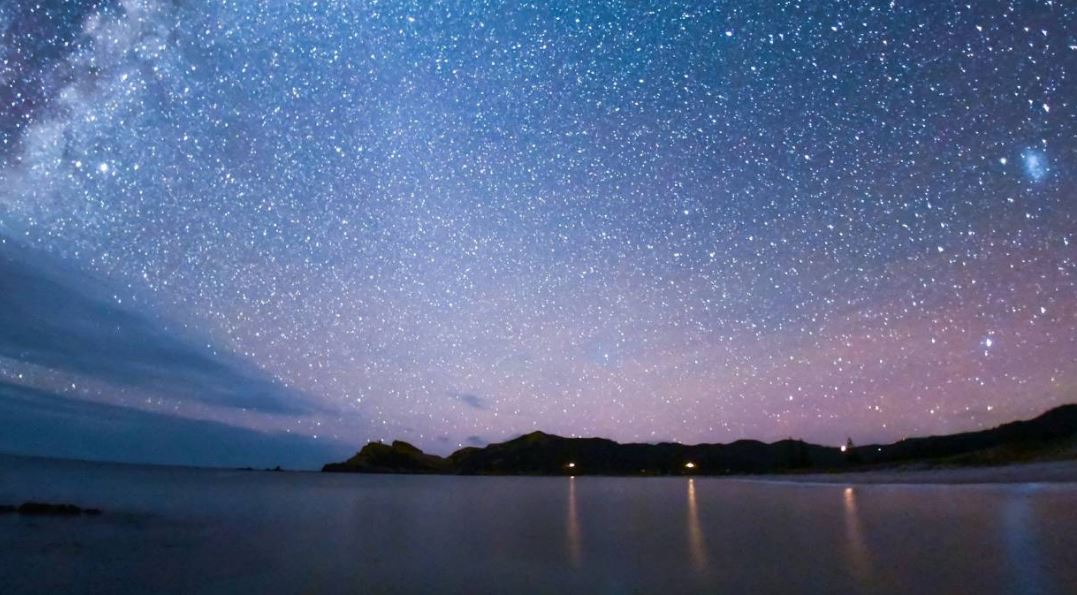 08 June 2020
Recently, the New Zealand Teaching Council announced a 113% rise in their annual teaching certification fee, starting February 2021 [1]. The certification is a requirement to become a qualified teacher, and the decision to raise the fee has sparked controversy throughout the ECE industry. Previously set at $220.80 for three years, the new fee would be $157 paid annually (totalling $471 over three years).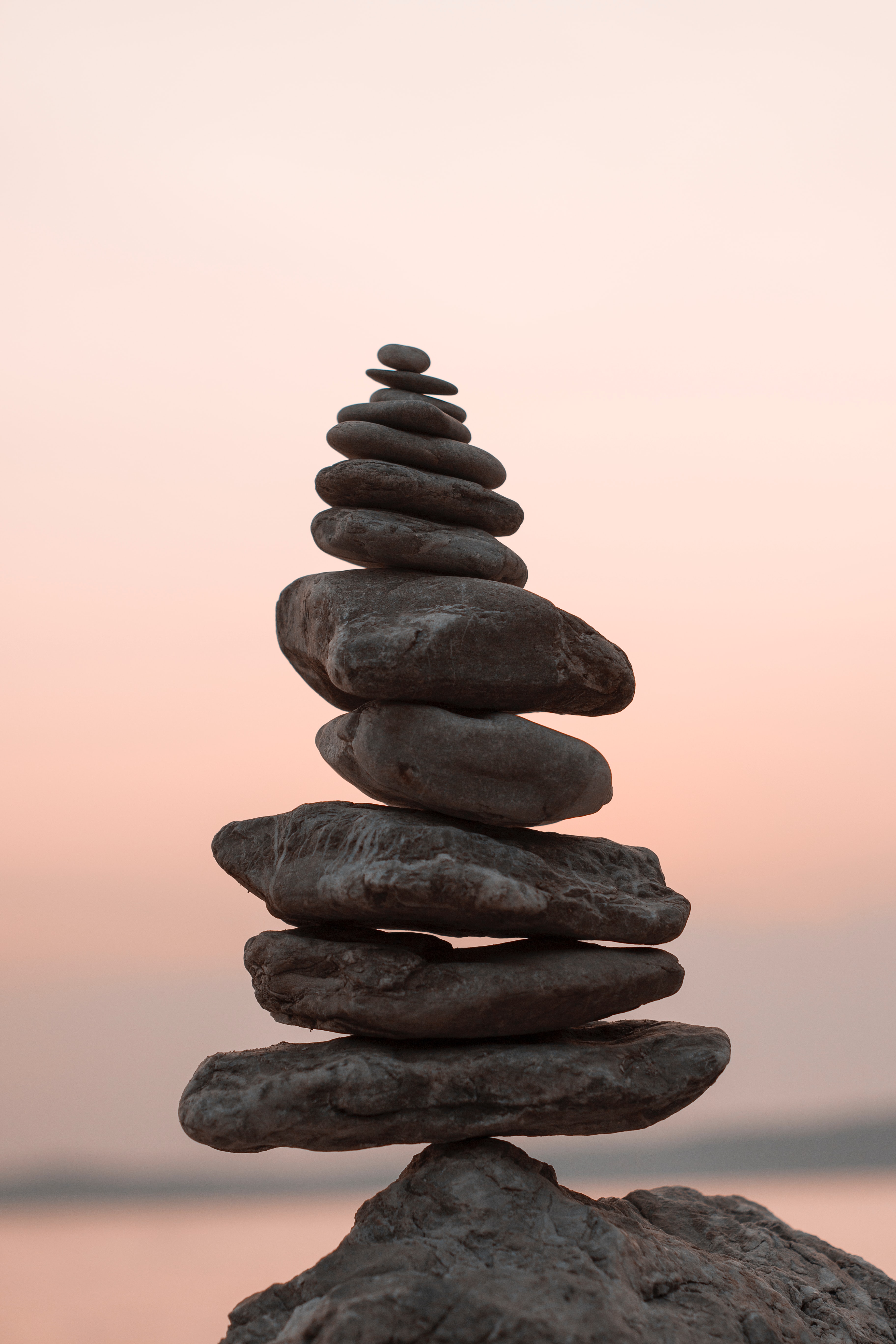 28 May 2020
The Conscious Collective have a vision - empowered children, nurtured communities, and a peaceful world. Bringing together a network of passionate people from all walks of life, Rick Fourie is making a big splash in the world of Early Childhood Education with his heart-centred approach to teaching; offering inspiring professional development opportunities alongside innovative early learning villages.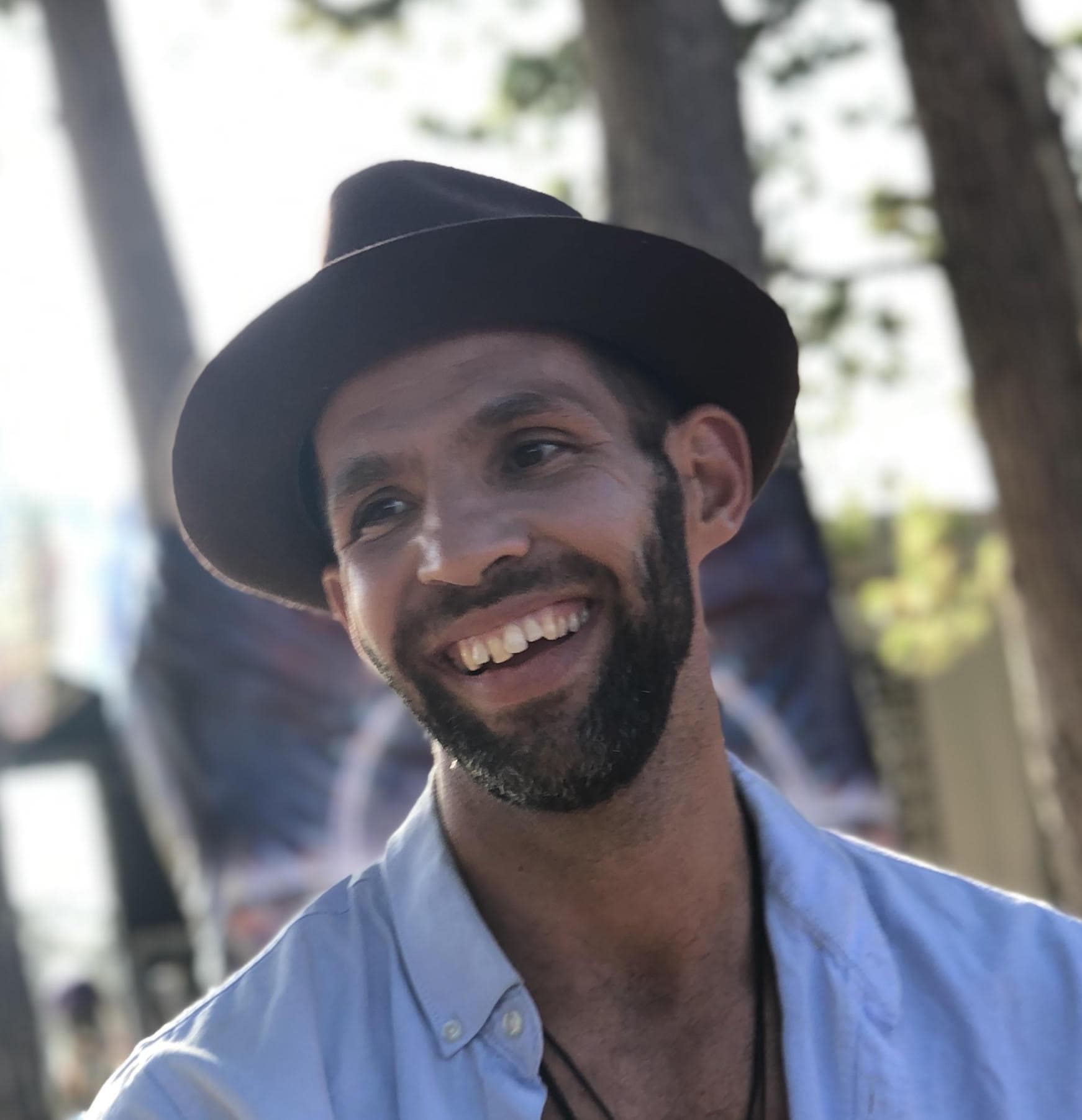 16 May 2020
If you haven't already heard of Tanya Valentin, you're in for a treat and a half.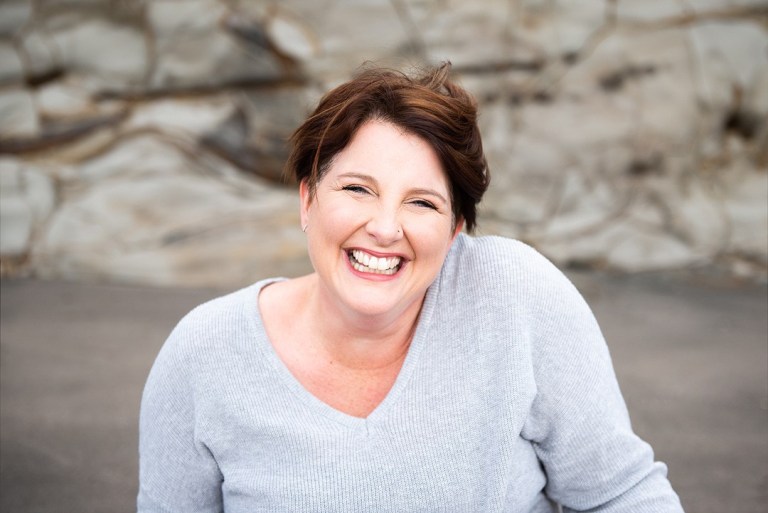 22 April 2020
Hi Everyone,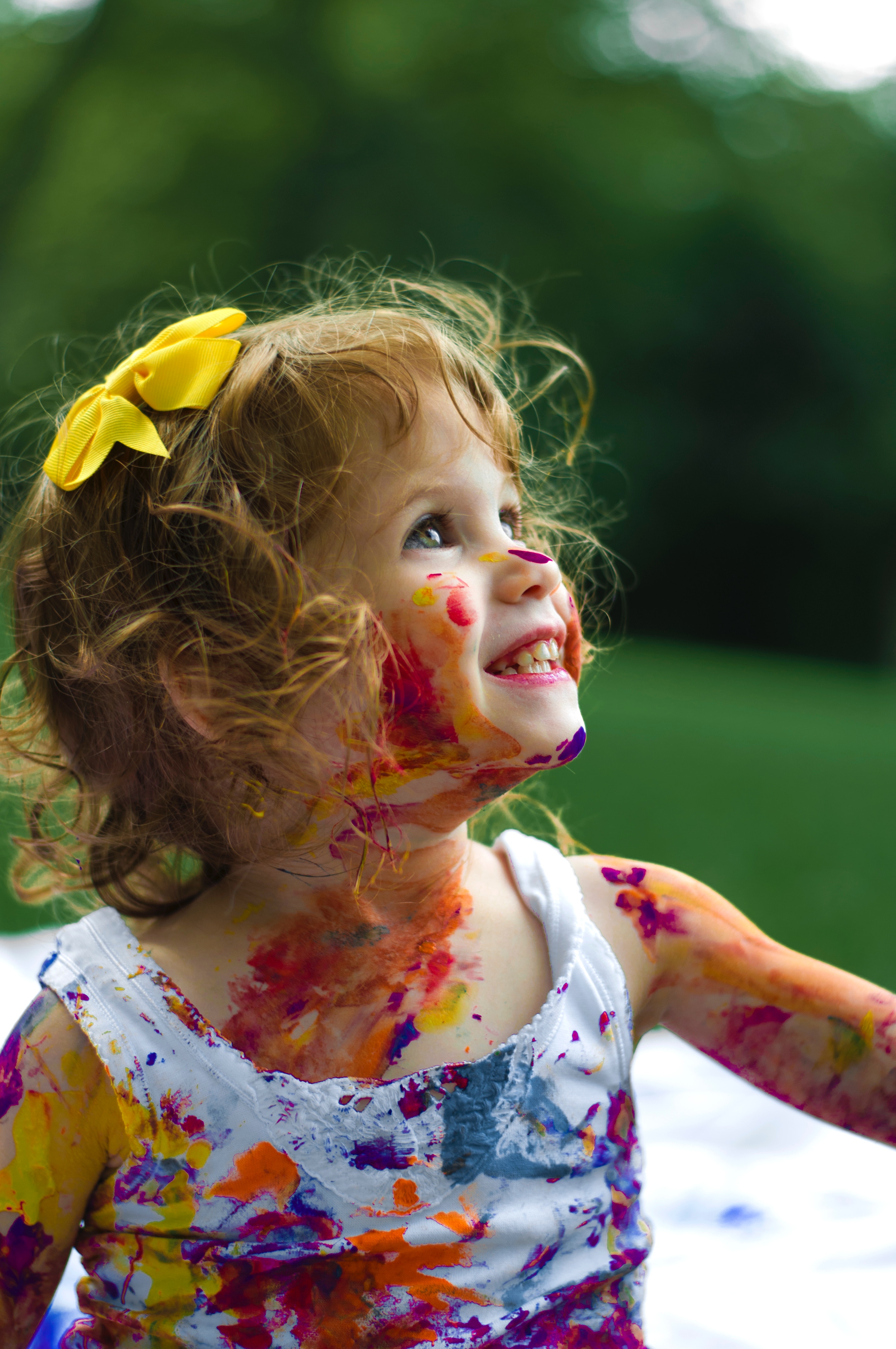 31 March 2020
We are all doing our part to help get this virus under control and eventually slow down the spread. Thank you for staying at home and saving other people's lives.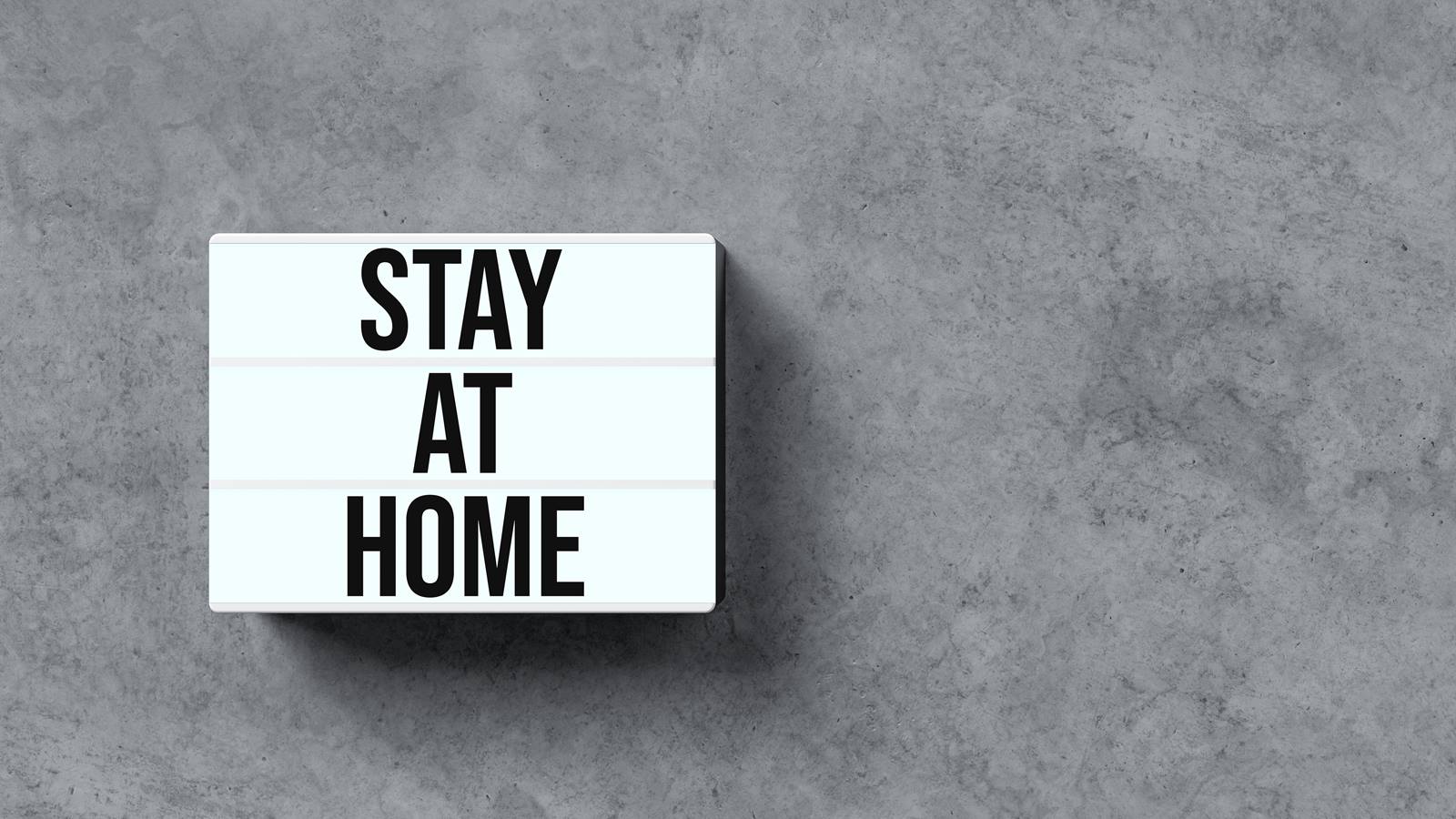 27 March 2020
How to retain ECE teachers during a teacher shortage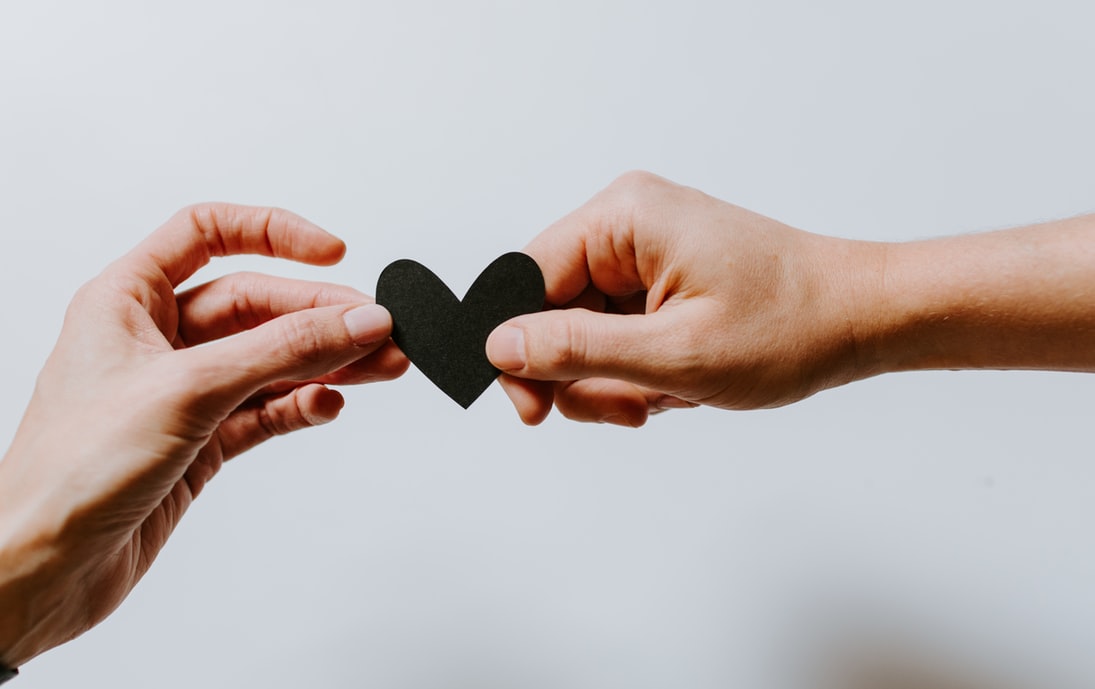 22 March 2020
ECE Relieving in NZ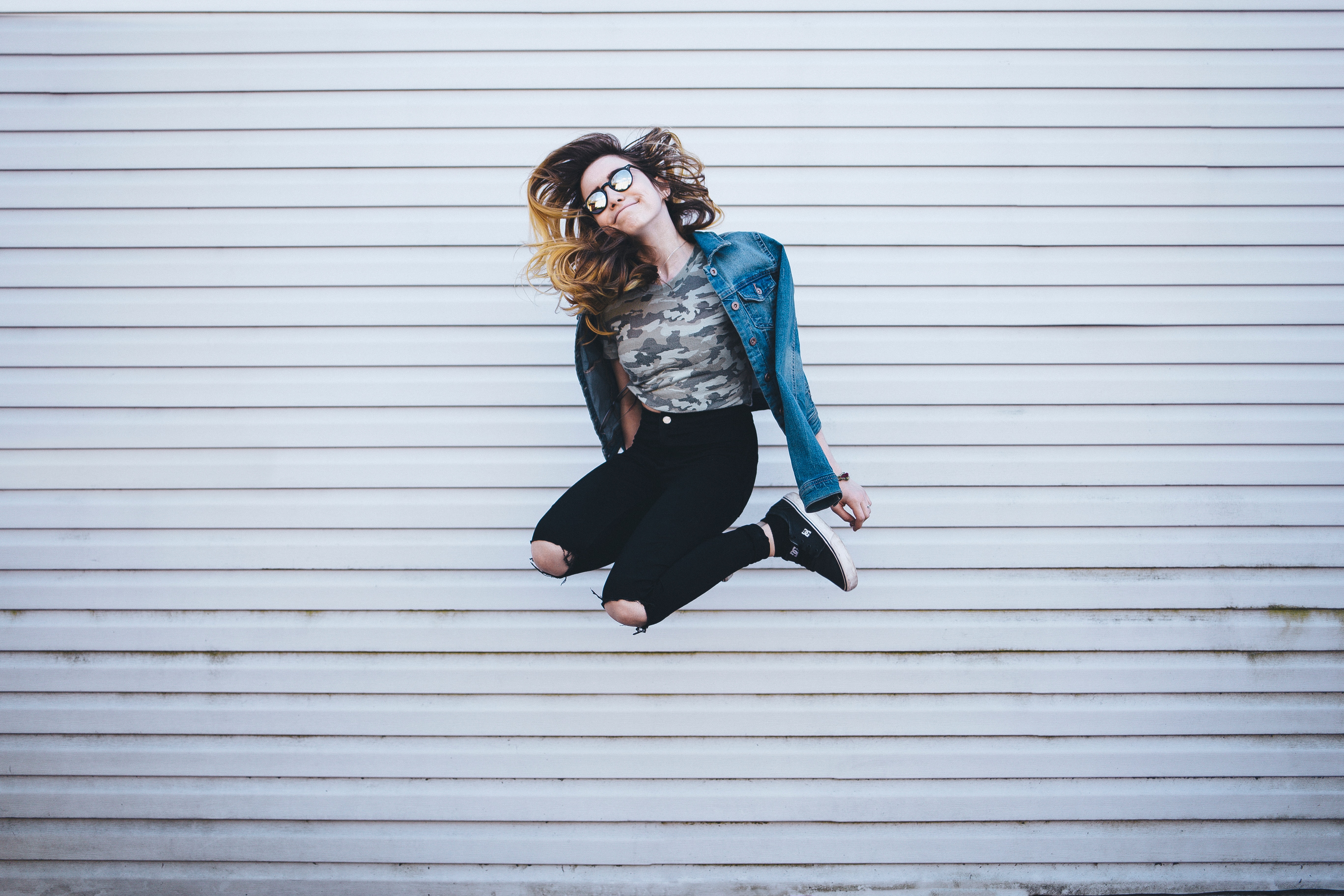 15 October 2019
What ECE needs, and how we're going to achieve it.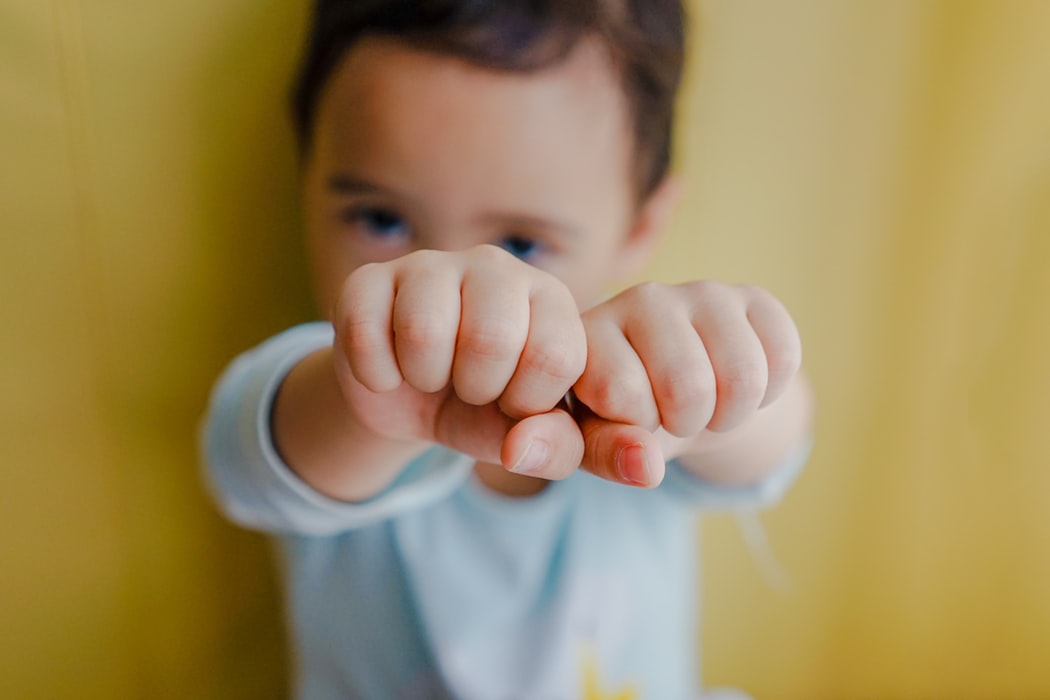 20 September 2019
Creating calm in an environment that often feels chaotic can seem like a daunting task. Children can feel anxious and unsettled, and it doesn't help when we're feeling burnt out ourselves.   It's exhausting work and sometimes we need an environment that's calming for all of us, kaiako and children alike!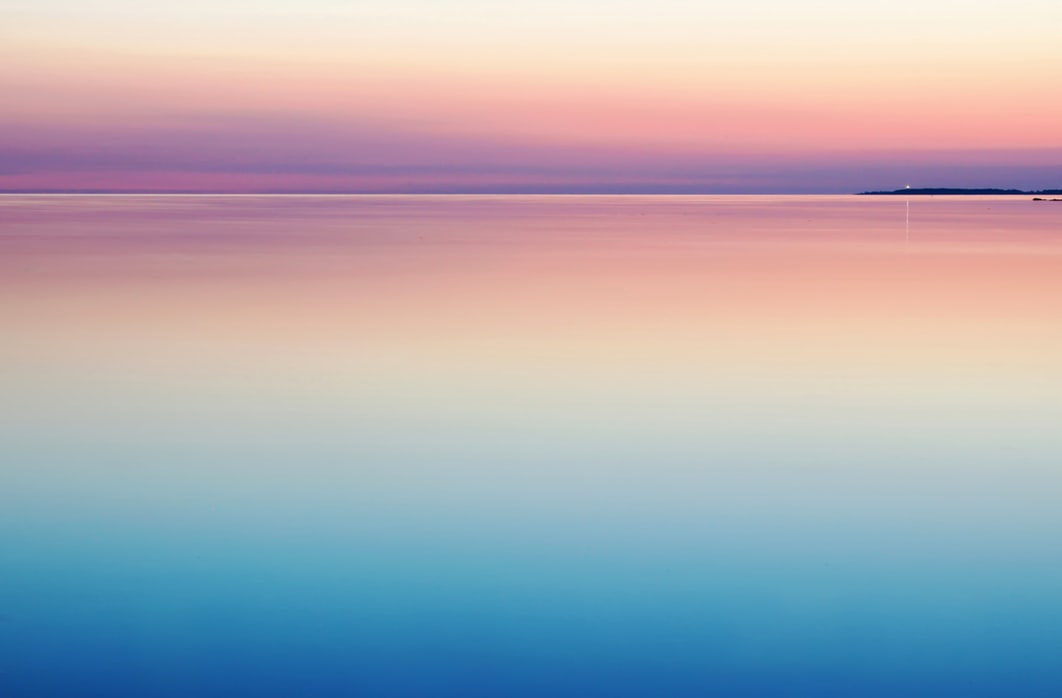 16 September 2019
Introducing our new mobile-friendly web application
14 August 2019
Here at Jitbug we've noticed something huge; something memorable and something to be proud of in NZ ECE.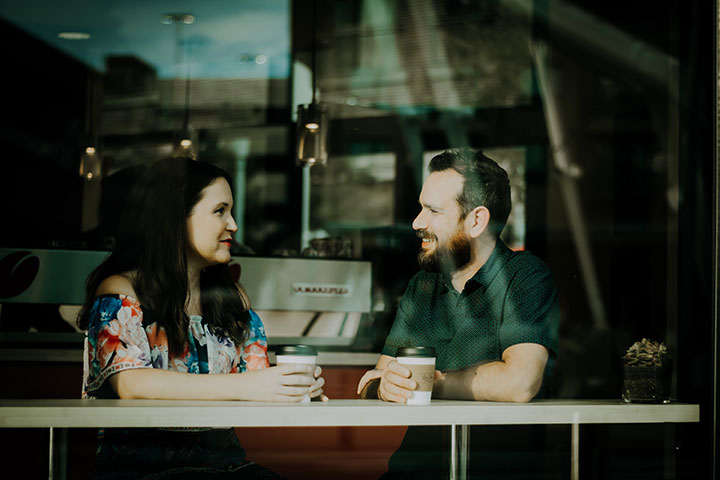 18 July 2019
If you work anywhere within the NZ ECE sector you would have most likely heard the term "Culture of Kindness." It's become a prominent turn of phrase among industry leaders and teachers alike.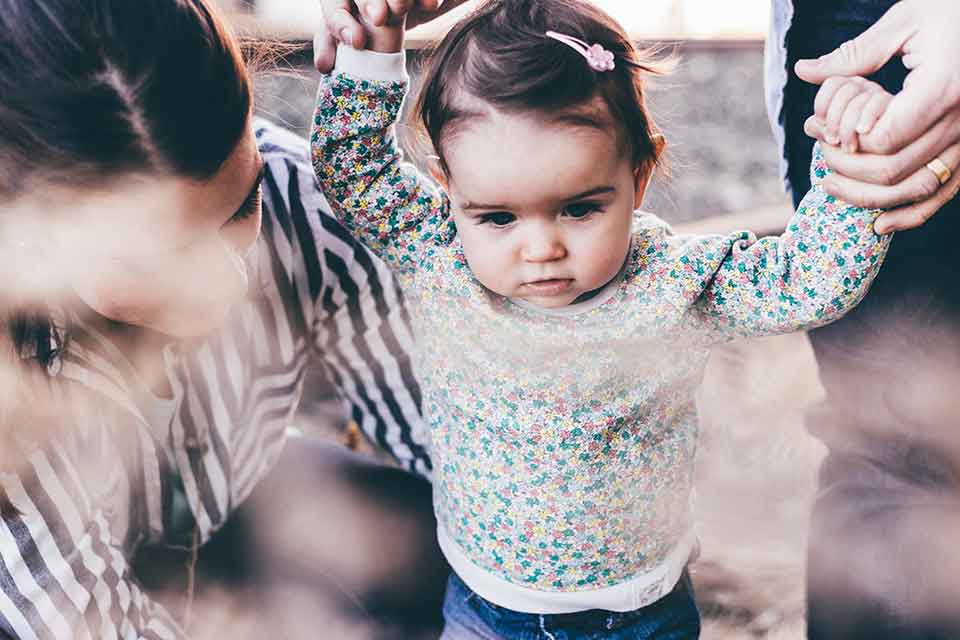 19 June 2019
Good leadership and great communication are two words that go hand-in-hand. In an ideal world all leaders would be capable of great communication; it facilitates better team relationships, ensures everything runs smoothly, and determines whether or not goals in the workplace are met and (most importantly) understood in the first place.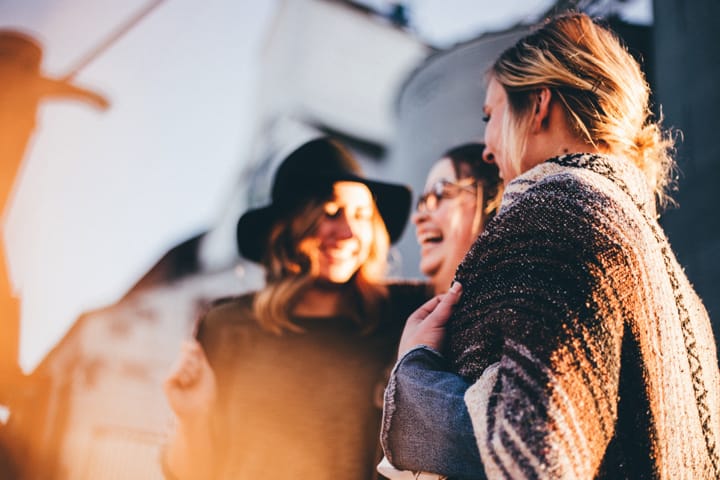 13 May 2019
As the seasons change from summer to autumn, and the days grow colder, it can be tempting to move activities indoors and protect children from the changing temperatures and weather.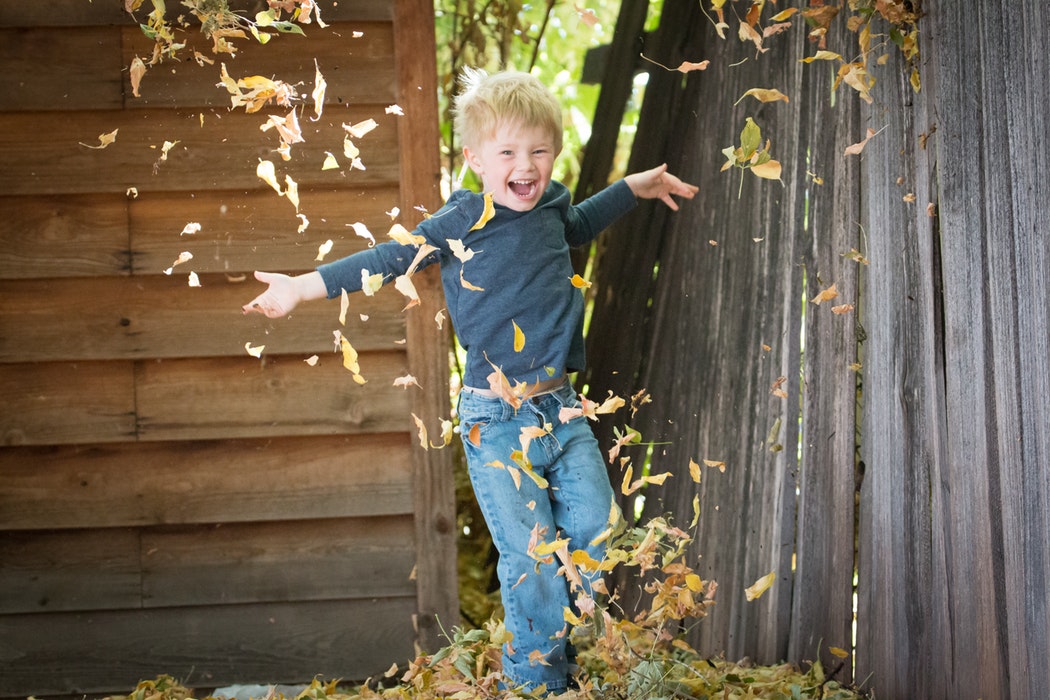 18 April 2019
As the weather gets colder and the days start getting darker sooner, we tend to spend more time bundled up inside, cosy and warm. If you're teaching in an ECE centre filled with energetic and rambunctious children, it may however do us all better to play outside and embrace the weather, whether it's rain, hail or shine.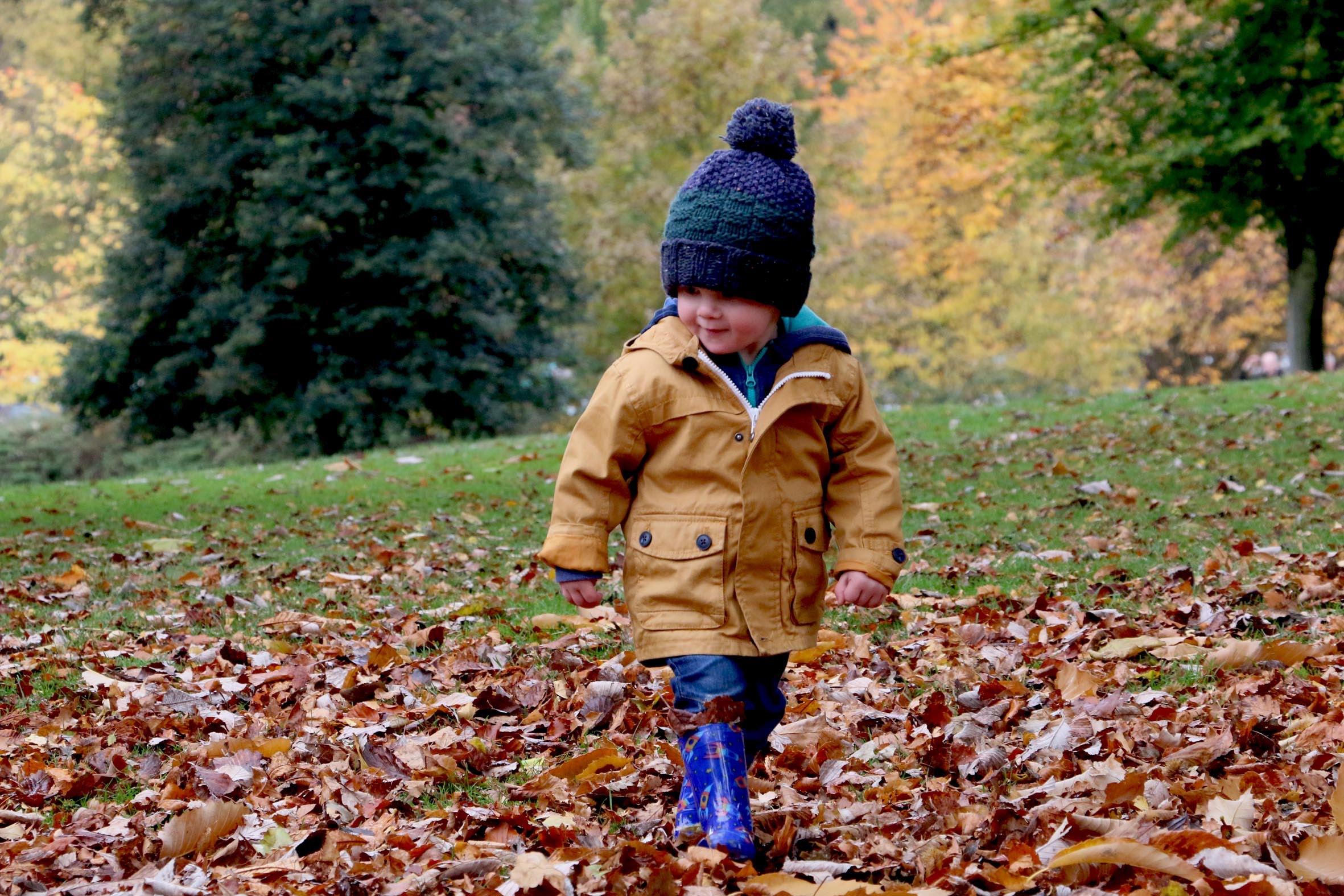 11 April 2019
"Mō tātou te taiao ko te atawhai, mō tātou te taiao ko te oranga. It is for us to care for and look after the environment to ensure its wellbeing, in doing so we ensure our own wellbeing and that of our future generations."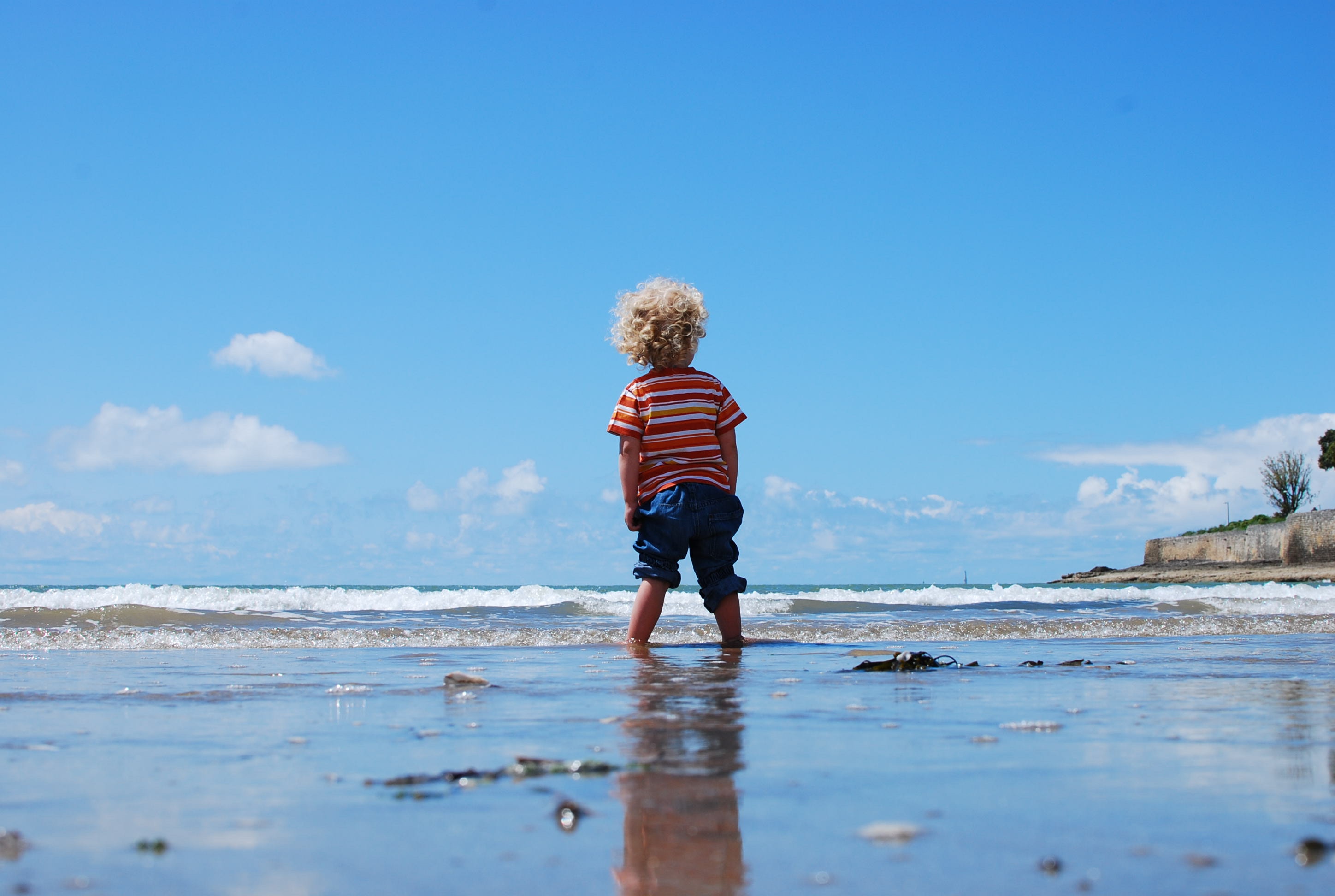 01 April 2019
The effects on the ECE sector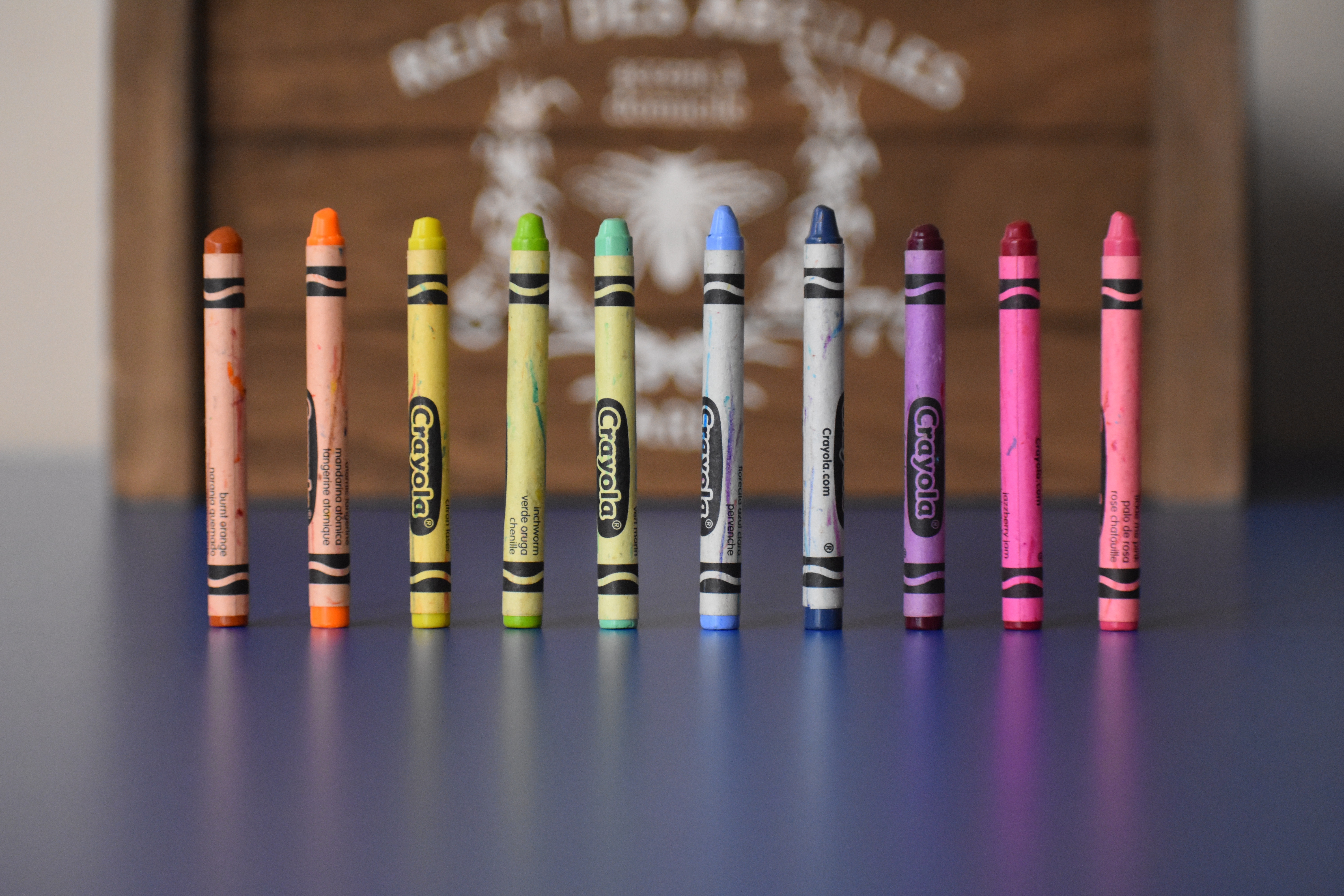 06 December 2018
To be fair, that was my first thought too.. why would anyone pay to use the services of an agency? Surely everything that a Recruitment Agency does, anyone can do too. It cant be that hard to do..
18 October 2018
We've been accused of sending a horrible reliever to a centre. Yes, that's right. The Centre Manager was incredibly frustrated with our reliever who seemed to stand around doing nothing waiting for direct instructions. And costing more than her regular staff.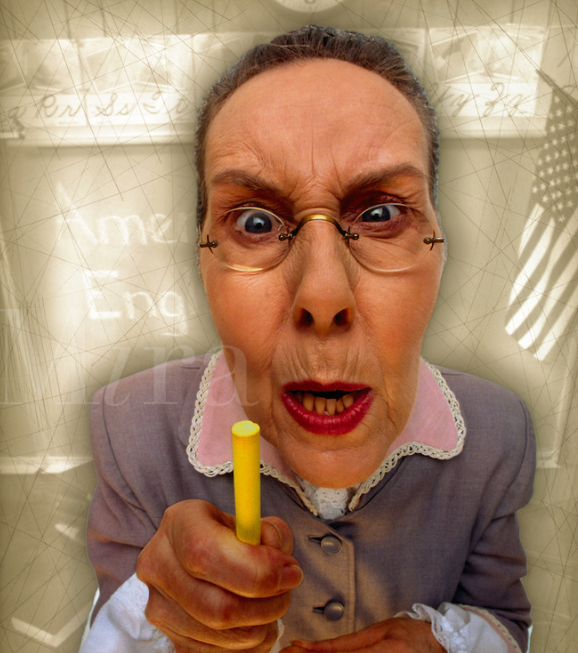 30 July 2018
The term 'dyadic relationship' is being discussed more frequently in early childhood education (ECE) circles, as society's understanding of the importance of primary relationships in an infant's life grows.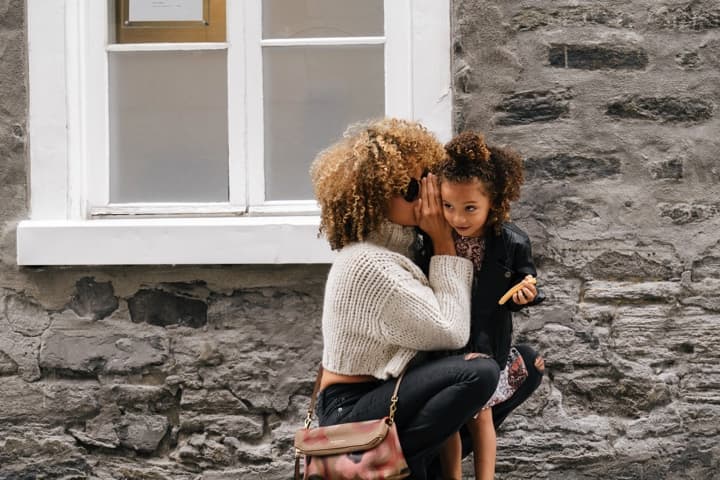 03 July 2018
The privatization of the Early Childhood Education (ECE) sector in New Zealand has been a hugely divisive topic in recent decades. As a country whose humble ECE beginnings were formed in the community-based models of Playcentre, the industry has, in recent years, seen a boom in for-profit, all-day services: attendance numbers in privatized centres has risen, while the number of children in kindergartens is falling.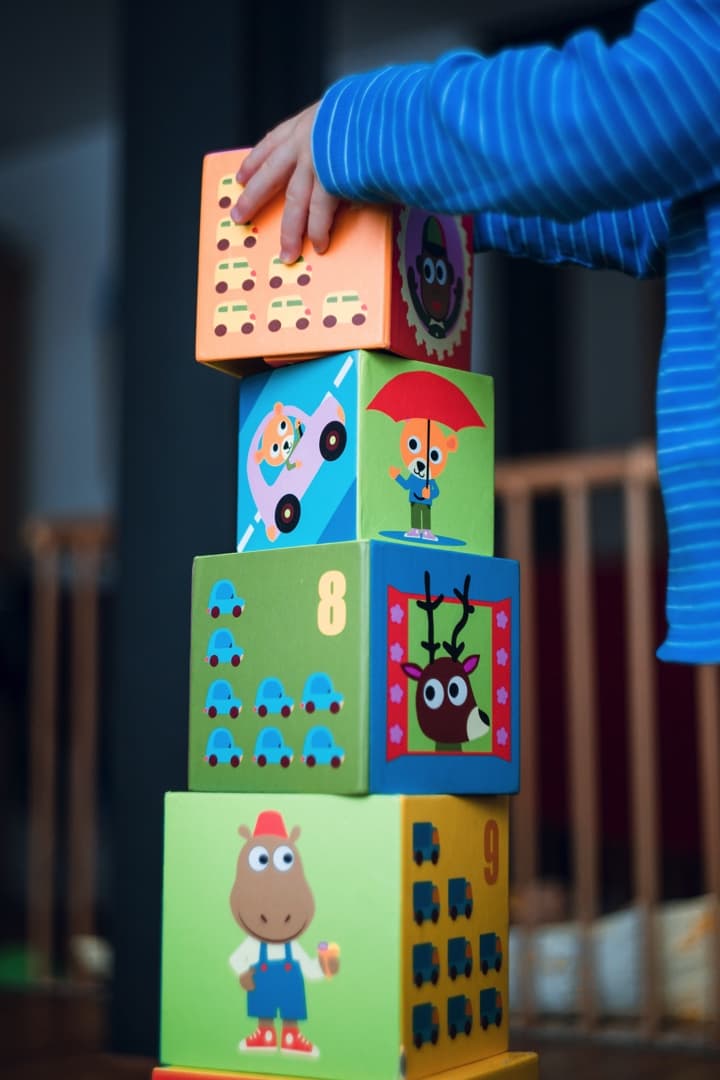 08 May 2018
Are you considering becoming an Early Childhood Education (ECE) Reliever? Or perhaps looking at relieving as your next exciting job prospect? Whether you are a qualified ECE teacher looking for a flexible part-time job, or wondering if ECE is the career for you, relieving can offer you a world of possibilities. In this article I'm going to discuss five essential tips every ECE Reliever needs to know, to help make your relieving journey a success.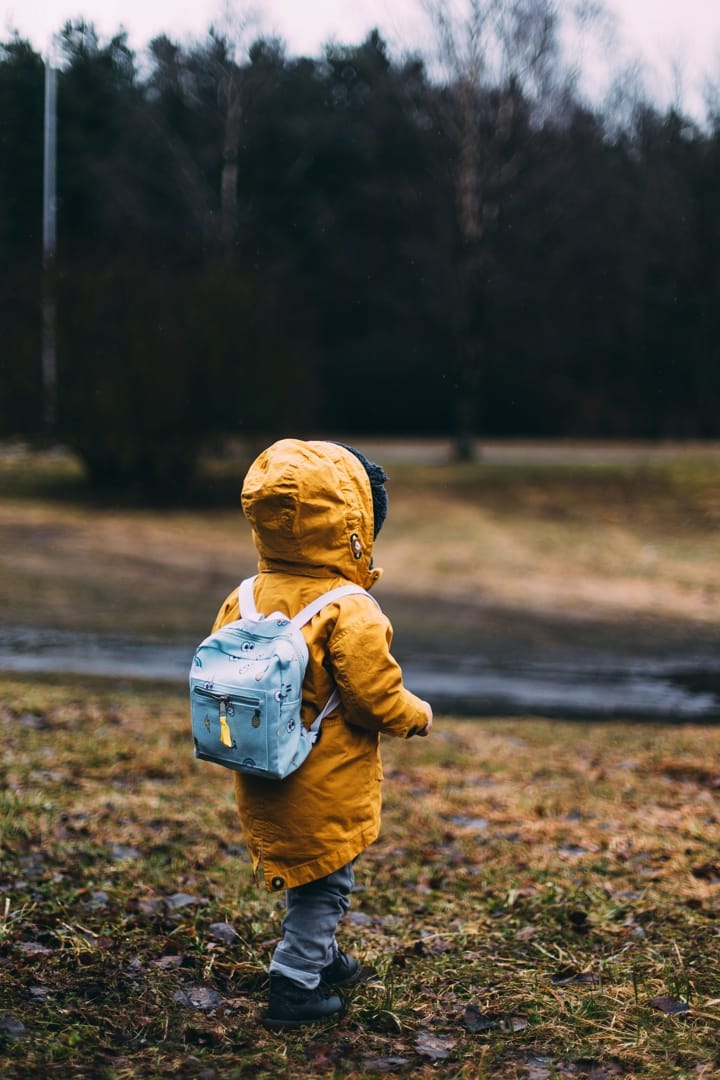 13 April 2018
Technology can be a wonderful yet sometimes daunting prospect in early childhood education. The balance between embracing a modern world and allowing children to experience an unplugged childhood is a topic that many educators encounter, research and continuously review. In this article I am going to discuss three effective ways that technology can be incorporated into early childhood education.