Why be a reliever?
02 March 2021, by Jitbug
Why be a reliever?
Interested in relieving, but still unsure whether to take the leap and get started? We're here to help you weigh up the advantages of relief work. Relieving is the perfect job for those who want a flexible workplace full of variety and excitement. If you've been working in ECE for a while, or even if you're just getting started, relief work may be an exciting new pathway for you to explore.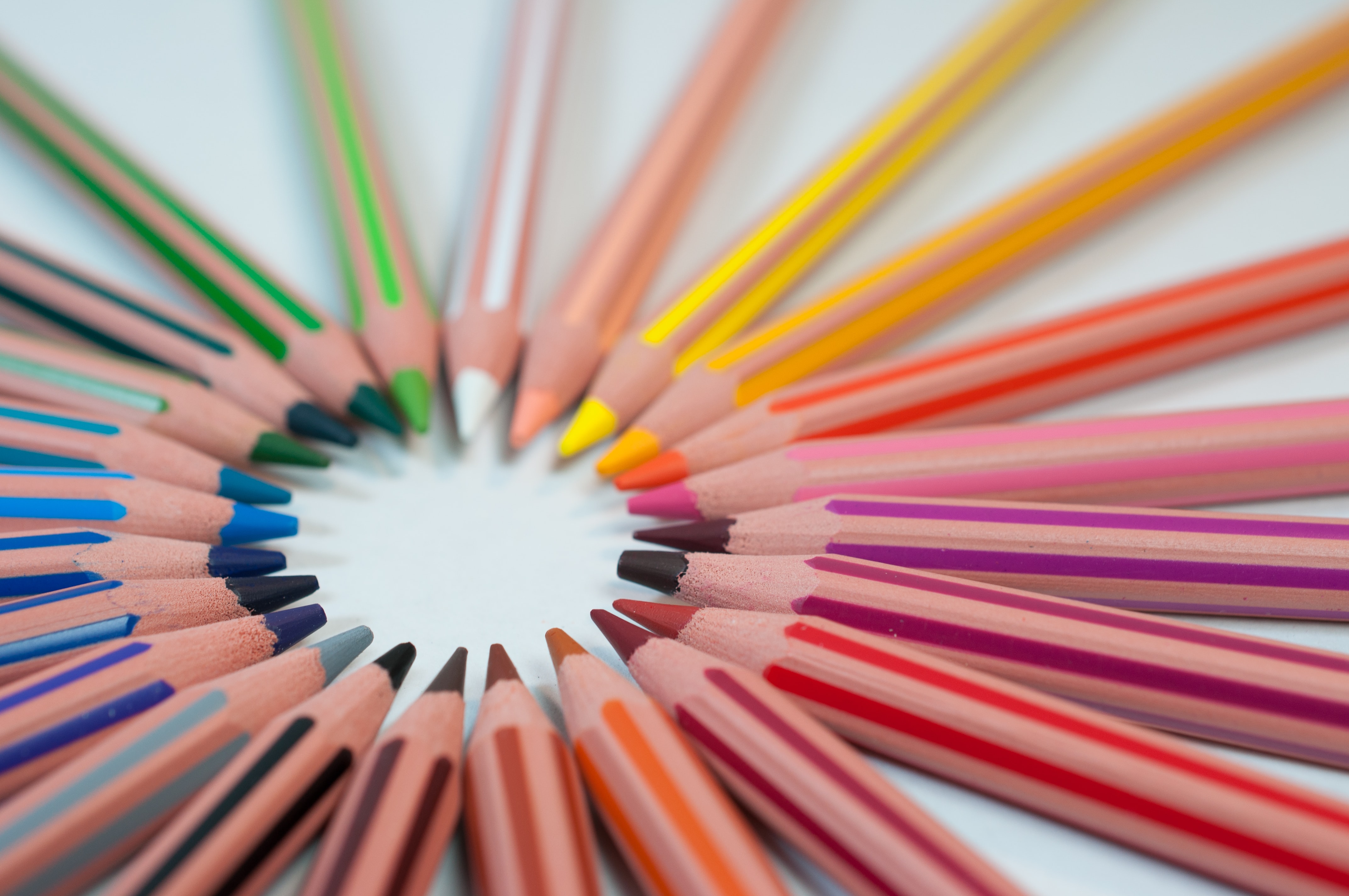 The main benefit of entering relief work is flexibility. Being a reliever allows you to design your work schedule around your other daily commitments. You can work as much or as little as you like, leaving room for further study or other jobs. If you're a busy person, the ability to refuse or accept as many jobs as you want is invaluable. In addition to flexible hours, relief work is fairly flexible with locations. Relief apps such as Jitbug will offer jobs in a variety of locations, allowing you to pick centers that you find the most convenient. In short, relieving provides the ultimate work-life balance.
This flexibility also creates greater benefits for your haurora. Teaching is an incredibly demanding job. Teachers put in so much work for their students, sometimes at the expense of their emotional, spiritual, and physical wellbeing. The flexibility of relief work allows teachers time to recharge and attend to their wellbeing. Relief work is less stressful, freeing teachers from much of the weekly administration pressure and planning that long-term jobs require. Relief work allows you to put yourself first, and is ideal for the teacher who wants to work but still needs the occasional break.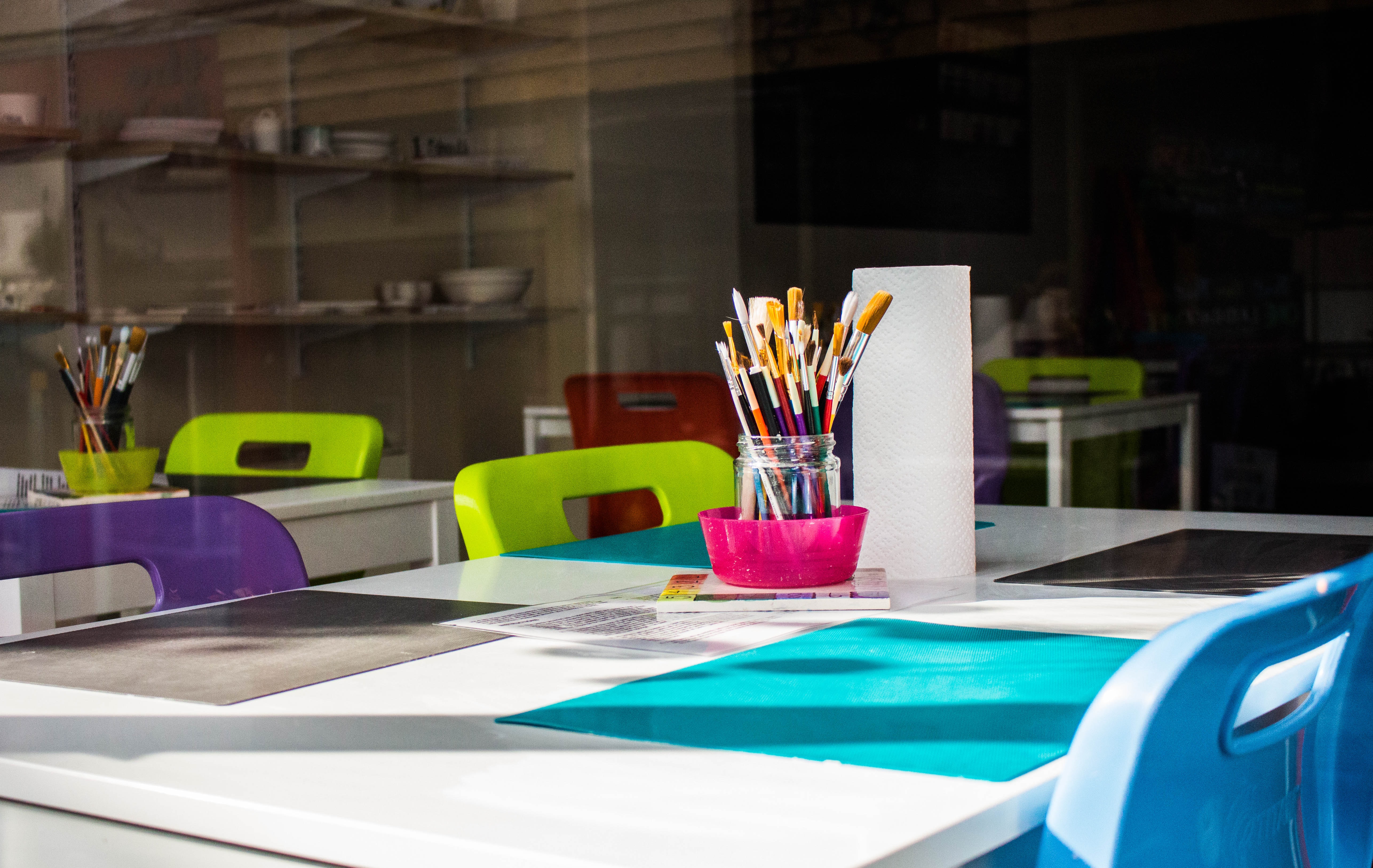 Relief work also offers a never-ending variety of centers. ECE teaching truly is a job that never gets boring, but if you're looking to see how a variety of centers run, relief work is an exciting chance for you to experience several different teaching philosophies. This is particularly useful for teachers just starting out, who can get hands-on experience with the philosophies and operations of many types of centers, allowing you to find which suits you best. Whether you're looking for a large kindergarten or a smaller ECE center, relieving has it all.
Relief work is also ideal for the jobseeker. New graduates in particular can benefit from gaining work experience through interacting with many different centers and all of their individual teaching approaches. The nature of relief work means that you are free to search for jobs on the side, without the hassle of a stand-down period or the other admin difficulties of switching jobs.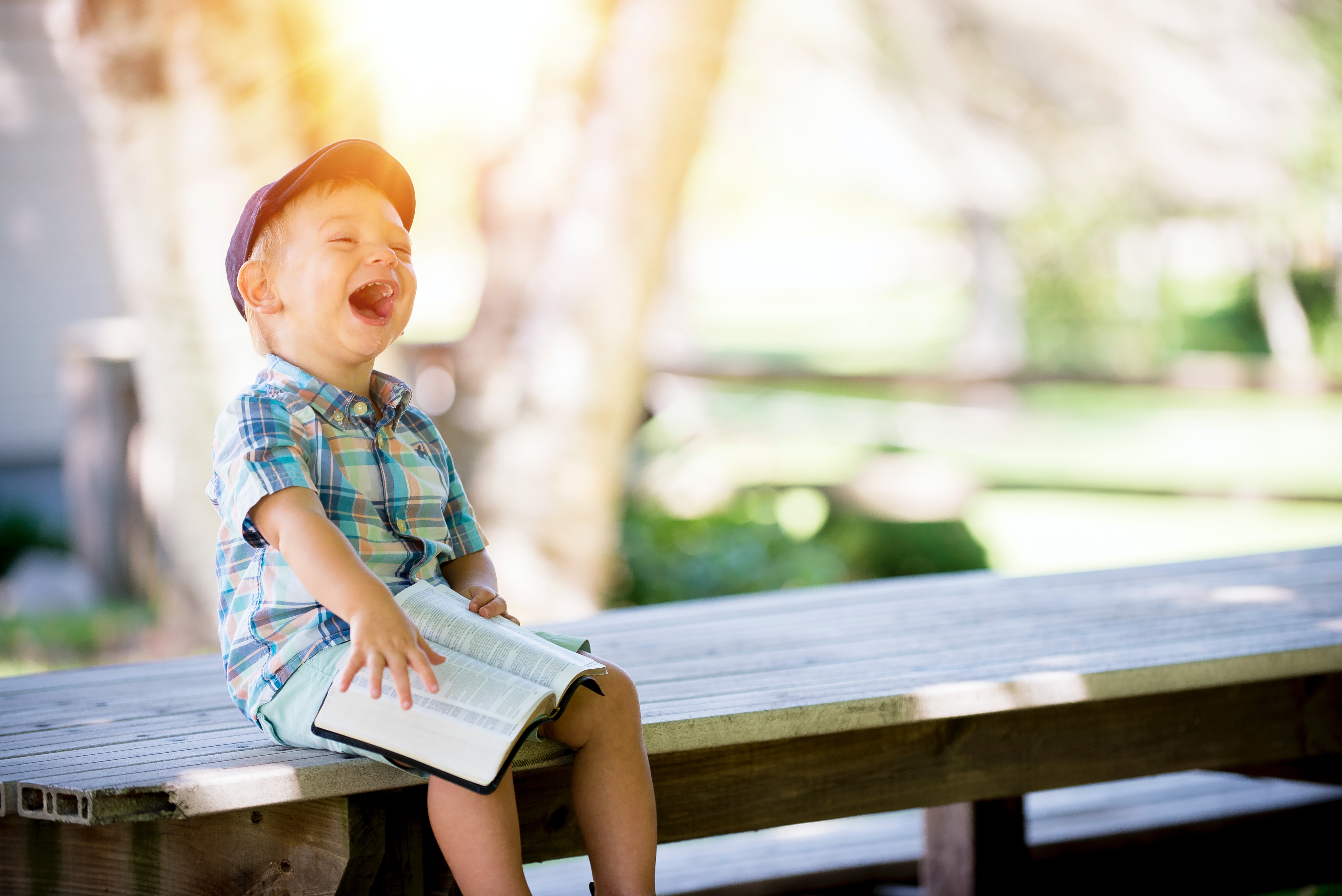 All-in-all, relief work is an exciting job with many benefits. It is especially suited to certain lifestyles which demand flexibility. If any of the above appeal to you, definitely consider investigating the steps towards entering this exciting career step.