The Environmental Impact of ECE
11 April 2019, by Jitbug
"Mō tātou te taiao ko te atawhai, mō tātou te taiao ko te oranga. It is for us to care for and look after the environment to ensure its wellbeing, in doing so we ensure our own wellbeing and that of our future generations."
The role of kaitiaki
The impact of humanity on the earth is one that cannot be denied. Environmentally, humans are the primary species who hold the strongest hand in how the earth is impacted; both in the destruction and subsequent healing and preservation of the globe. As we move into 2019, we've begun to see a societal shift in New Zealand. We have begun to question how we can begin to reverse the harmful effects we've impacted on the earth in the last century.
Early Childhood Education (ECE) plays a key role in this mind-set shift. The environmental impact of a large sector of education is one that cannot be argued; with everyone from children and teachers, to resources and practices all contributing to the daily strain on our greatest natural resource - the earth.
Not only are we as ECE educators shaping the mind-set of future generations to come, but we also hold the unique role in Aotearoa New Zealand of embracing the role of kaitiaki (guardians) of the earth. The role of kaitiaki is found within the Belonging and Exploration strands of Te Whāriki, where teachers are required to support children in their love, care, and guardianship of the land (MoE, 2017). The ethical values of any ECE teacher or educator should be one of guardianship and reflection; these ethics should therefore also encompass our environmental principles.
There are numerous pedagogical frameworks in practice that support positive environmental action, along with practical applications. Educators, as kaitiaki and role models, should step into a stronger state of ownership, incorporating long-term sustainability as a primary focus for ECE in Aotearoa. Stronger action can be taken and ECE is one of the best platforms to make this change.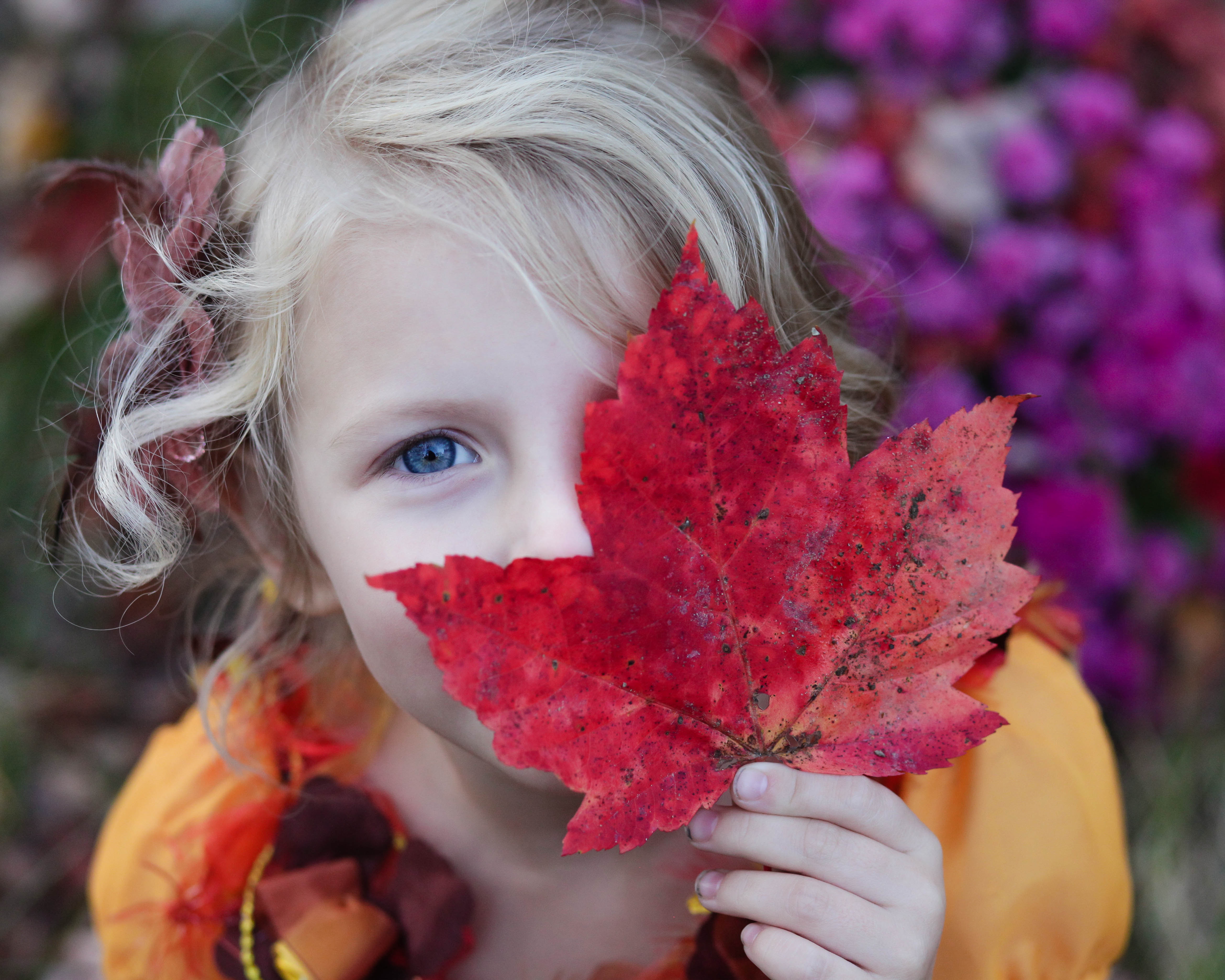 Human induced change
The global impact of humanity on our finite resources, climate and environment is one that cannot be debated. In 2018, the NZ Ministry for the Environment (MFE) reported that 90% of wetland habitats in Aotearoa had been lost since European settlement. Between 2002-2016 NZ saw a 42% increase in the area of land used for dairy and a 10% increase in the total size of our towns and cities. Because of this, the country lost some of its most productive and versatile land.
Ko au te whenua, ko te whenua, ko au. The land defines my quality of life. I am the whenua, the whenua is me. Land is our place to stand, our tūrangawaewae, and it is what makes Aotearoa New Zealand home.
The 2018 report also showed that in some areas soil and biodiversity were being seriously compromised by modern society. The way in which land is used contributes directly to issues such as erosion, and water degradation. As a result the health and diversity of plants, animals, and habitats are being significantly reduced.
Ki te kore he whakakitenga, ka ngaro ai te iwi. Without foresight or vision, the people will be lost.
The same 2018 report undertaken by MFE also showed the dominant issue for New Zealand's atmosphere is human-induced climate change. The burning of fossil fuels among daily human activity contributes largely to global greenhouse gas emissions. New Zealand's atmosphere and climate are part of a complex Earth system that is being frighteningly changed by these emissions.
Data to 2013 showed global greenhouse gas emissions increased 51 percent from 1990 to 2013. New Zealand contributed to this trend, with a 24 percent increase in gross greenhouse gas emissions from 1990 to 2015. These greenhouse gas emissions have an impact on a global scale, as the concentration of gas in the atmosphere warm the planet temperature. New Zealand's annual average land temperature has increased 1 degree Celsius since 1909.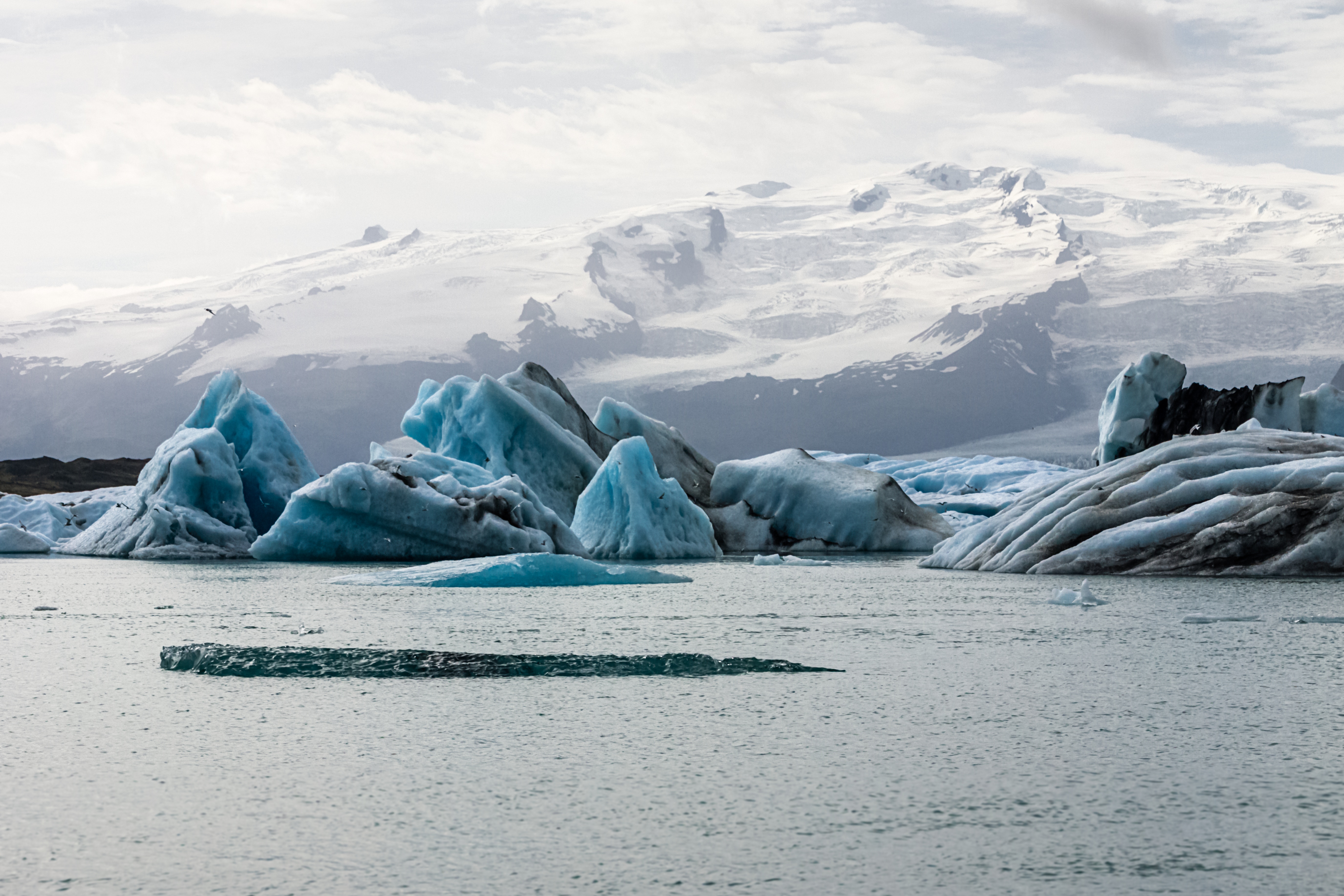 Without any changes to humanities habits, New Zealand's climate will continue to warm in the short term due to a cumulative effect of past greenhouse gas emissions. For example, carbon dioxide can remain in the atmosphere for thousands of years. However, the climate changes that future generations and children will experience depends on how effective worldwide actions are to reduce emissions. Every country, sector, company and individual has a role to play.
Ministry of Education Guidelines
New Zealand has begun to implement large changes to begin to combat this volatile impact on the environment, ones that are noticeable and applicable to even the most undiscerning participant. The ban of single-use plastic bags was widely welcomed by retail and supermarket chains. Recycling has been a common staple within numerous city councils as part of waste management plans, with soft plastic recycling being introduced to further support reduced waste where possible.
The Ministry of Education (MoE) highlights specific ways to reduce waste consumption in schools. For example, Boards of Trustee's are encouraged to find ways to get rid of school waste with the least negative effects on the environment. Separating, reducing, reusing, recycling and composting are all highlighted as good options for managing school waste.
"Mō tātou te taiao ko te atawhai, mō tātou te taiao ko te oranga" "It is for us to care for and look after the environment to ensure its wellbeing, in doing so we ensure our own wellbeing and that of our future generations."
The New Zealand Curriculum discusses sustainability being a critical issue for New Zealand. Education for Sustainability is a Ministry of education (MoE) resource that encourages teachers to work with students to reduce the impact on the environment for future generations. Teachers and students alike are encouraged to learn to think and act in ways that will safeguard the future wellbeing of people and the planet.
ECE environmental impact
The Early Childhood Education sector of Aotearoa can be looked at in terms of environmental impact with much similarity to those of schools. However large early childhood centres and industrial centres have impacts of their own.
ECE has an extremely high volume of energy usage in order to maintain MoE guidelines. Heating, cooling and insulating of rooms is all a necessity to care for the youngest and most vulnerable members of our society. The impact on Earth begins here, with what heating and energy sources are utilized.
Waste management in ECE also extends to toileting and the high use of disposable nappies over recent years. About one million disposable nappies go into New Zealand landfills each day.
Resources themselves are often not sustainable, such as the profuse use of glitter in art and "messy play" activities, with teachers beginning to realise the harmful impact of non-biodegradable plastics or rubbers. For example, the humble balloontakes 6 months – four years to decompose in landfill conditions.
Online forums for ECE teachers are already discussing ways to reduce environmental impact, with discussions ranging from reusable wet-bags, to eliminating plastic glitter and balloons from centres all together. Many centres have also taken on the role of using cloth nappies, making sure that any changes in their procedures meet all health and safety guidelines.
Change within ECE is possible, and the teams of teachers and management who have already begun to take small steps (such as above) should be commended.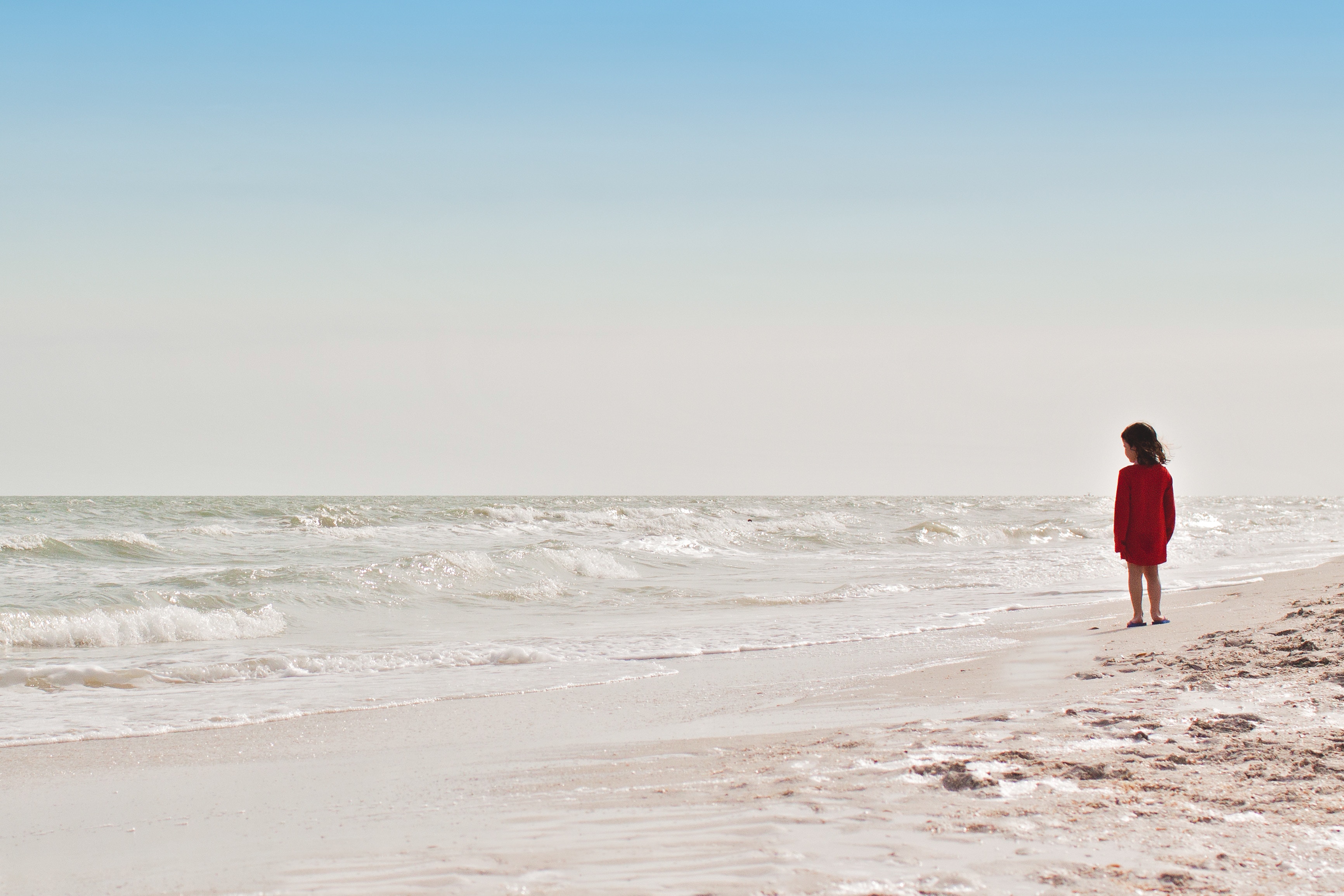 The change is ECE NZ
Early childhood educators in Aotearoa have a duty to themselves, their code of practice, Te Tiriti o Waitangi (The Treaty of Waitangi) and the children under their education to implement pedagogies and practices that supplement sustainable, environmentally sound practices.
Underpinning the Early Childhood Curriculum Te Whāriki is the vision that "children are competent and confident learners and communicators, healthy in mind, body and spirit, secure in their sense of belonging and in the knowledge that they make a valued contribution to society." The holistic nature of the underlying curriculum document installs the belief that children develop, learn and grow through relationships with not only people, but also their surroundings and environment. The Strand Exploration highlights this, prompting teachers to enquire how children might be encouraged to connect with and care for their worlds, how they might care for their environment in ways that are responsive to Māori values, and how children might explore the natural and living worlds respectfully.
Te Whāriki not only encourages an early childhood environment that respects the natural world, but requests that early childhood educators encourage children to begin this journey themselves.
Turning to The Code of Professional Responsibility and Standards for the Teaching Profession (NZ), this application is reflected. Code 4 (Commitment to Society) states "I will respect my trusted role in society and the influence I have in shaping futures by promoting and protecting the principles of human rights, sustainability and social justice."
Without a doubt, ECE holds a responsibility to children and the future generations of our society to continue to learn, understand and implement environmentally responsible practices.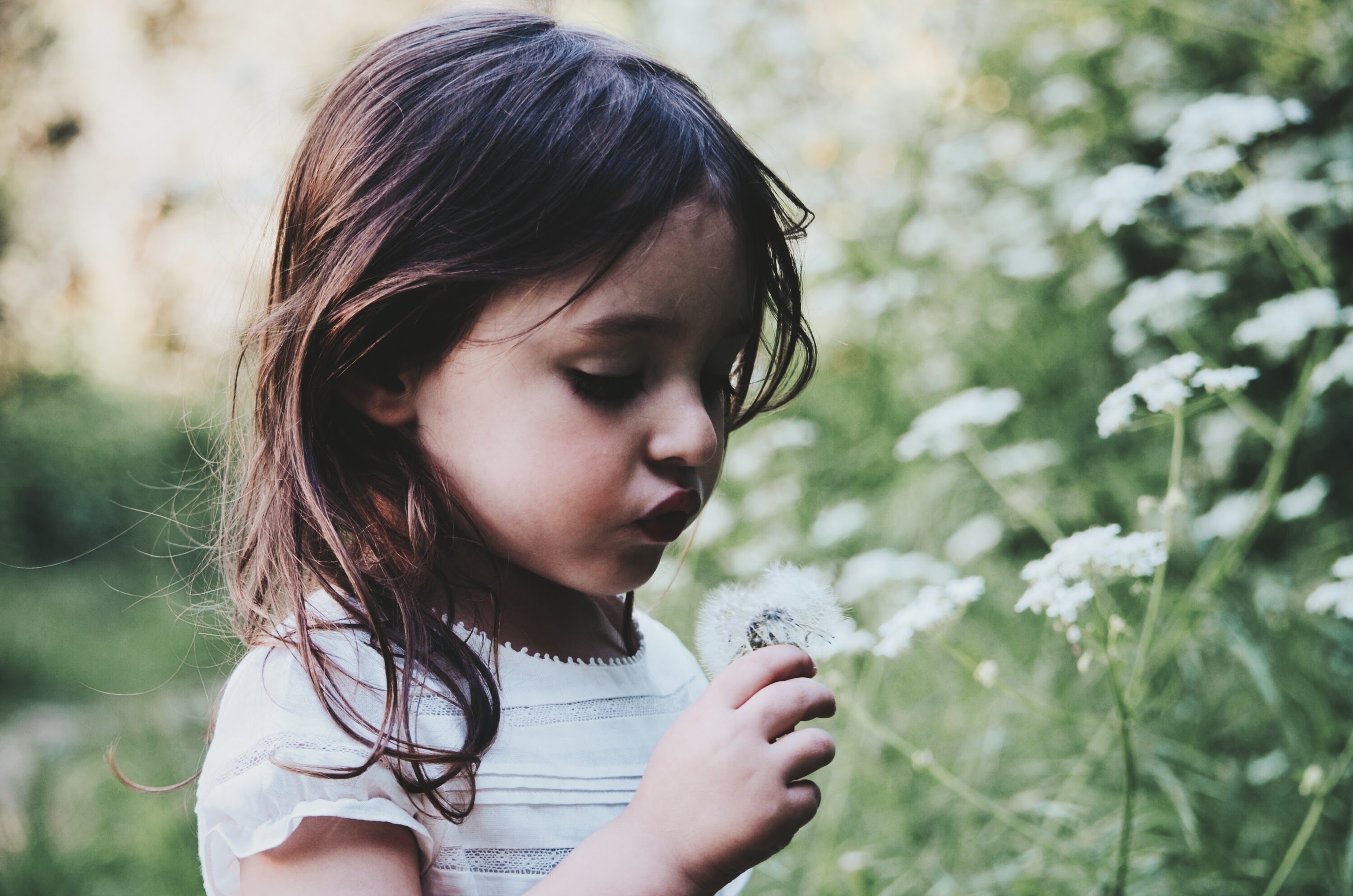 The role of governance
In order to begin to bring this ideology to realisation, practices and attitudes in ECE around sustainability need to continue to grow. Sustainability meaning (in the most basic sense) that by meeting the needs of the present generation, we do not compromise the needs of all future generations (Brundtland, 1967, cited in Maxwell & Mawson, 2015).
Many teachers have decided individually and collectively to action sustainability within their centres, being aware of the impact of the sector. Everything from reusable wet-bags to biodegradable glitter is discussed in depth, with practical hands-on learning through building and maintaining resources such as worm farms, compost bins, and vegetable gardens. These practices begin to imbed sustainability into early childhood and NZ culture, as children develop an awareness of being connected to nature, seasonal cycles, and eco-systems (Pramling Samuelsson & Kaga, as cited in Croft, 2017).
These discussions and actions must now begin to extend into every part of ECE practice, including self-review and governance policies within all centres, kindergartens and home-based organisations.
Different theologies such as Reggio Emilia give a wider allowance for incorporation of natural resources in lieu of plastics and materials that will take years to decompose. Simply by utilizing more and more natural resources, centres will naturally lessen their packaging sent to landfill and the indisputable onset of plastic and rubber eventually thrown away. Many theologies now understand the importance of giving children real resources (natural water, steel, glass, wool, cotton, wood) to explore with instead of man-made materials. The sustainable practice in this case is merely a pleasant result of implementing best practice techniques as an early childhood centre.
There is an emerging interest in "forest kindergartens", where children's play based learning is embraced through engaging with nature in local bush and forest. This builds on children's dispositions of curiosity, and exploration into sustainability and caring for the environment will begin to occur as a natural consequence of these excursions.
Management of larger centres need to recognise that disposable nappies are an outdated product of a by-gone era. There are centres proving that using cloth-nappies is a feasible and viable option, with one Tauranga centre preventing 8000kg of nappies going to landfill annually. By simply implementing different bathroom and washing facilities, it is a practical solution to one massive landfill problem.
Eventually, centres and education sectors can easily substitute archaic practices for more ethical solutions by implementing solar heating and lighting on every centre, ensuring all buildings are well insulated, using only electrical vehicles and introducing robust recycling and re-usable approaches.
Teachers and Educators, even dedicated Management teams, can implement sustainable practices within days if centres and communities are brought on board with the processes. As always, simple acts by an individual or a small group of people can have astounding long-lasting effects and returns.
However as with most large shifts in a sector as encompassing as ECE, the ultimate decisions lie with policy makers (MoE) and Governance. The curriculum and teaching documentation clearly supports sustainable practices as best practice in ECE, for New Zealand and for children. This needs to be monitored beyond a simple glance in an Education Review Office (ERO) audit every two-four years. An ideological and ethical shift needs to occur in licensing criteria, legislation and auditing practices.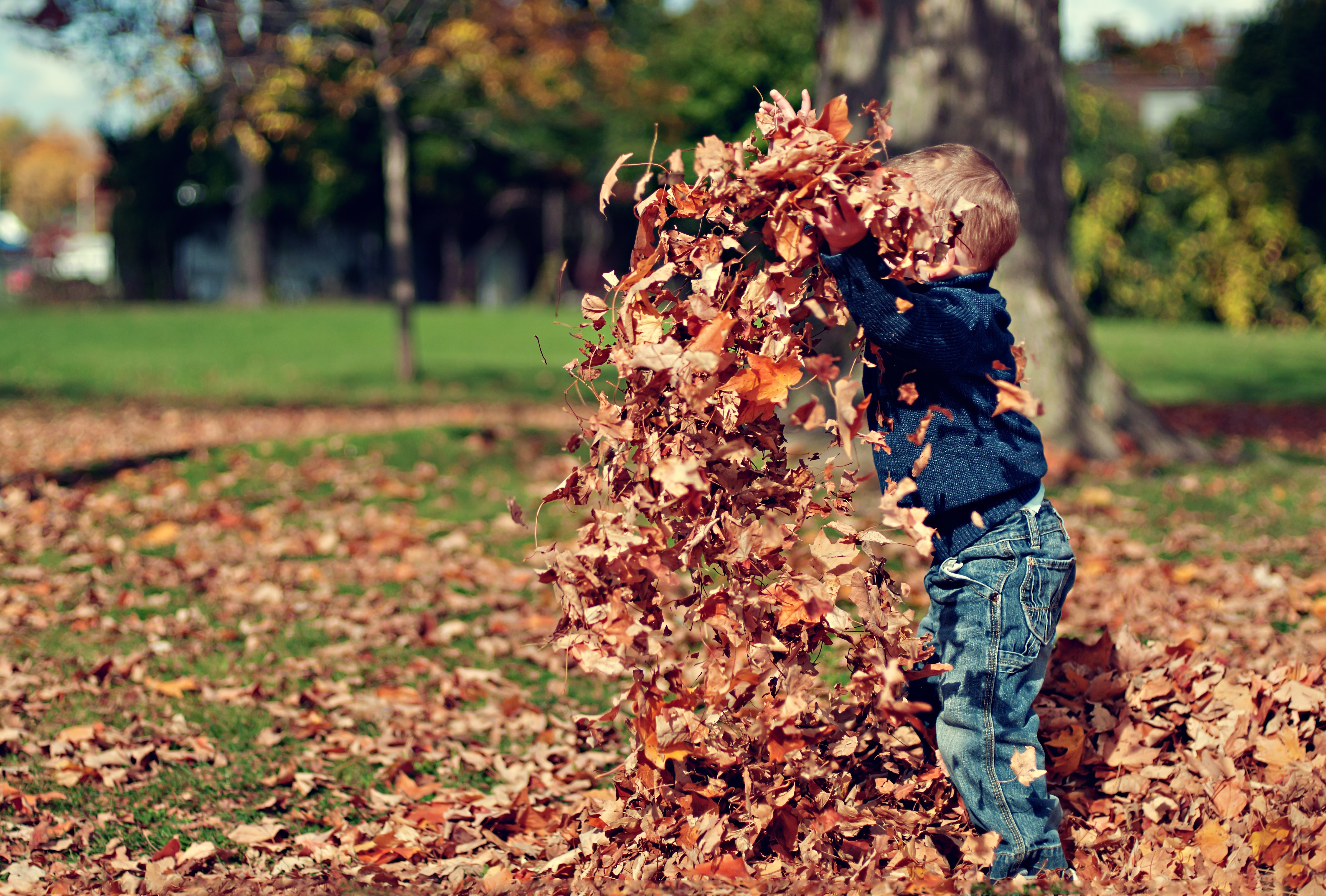 Licensing criteria should include more in-depth steps in place to ensure children are engaging with nature on a daily basis – nature being more than a strip of grass and aesthetically placed plantings. Nature needs to include trees, natural water sources and the natural flora of Aotearoa. Criteria and legislation should also include sustainability practises for waste, heating, cooling and travelling. ECE organisations should be legally required by legislation to practice environmentally friendly processes.
Auditing for ECE sustainability practices needs to move beyond the opinion of an ERO officer, the initial licensing by the MoE and ongoing teacher registration. The children of Aotearoa and the future kaitiaki of the planet deserve an early childhood educational system that protects the very earth they live on.
The impact humanity has on the planet is indisputable. Greenhouse gas emissions, rising global temperatures and natural resources being pillaged are all direct results of modern civilization's effect on the earth.
It is as simple as looking toward New Zealand's own Te Whariki and the Code of Ethics, where if followed justly, all practices within ECE would be filtered through sustainable practices.
Early childhood centres and practices need to look at all practices through the lens of their environmental impact and make allowances to move towards a more sustainable future.
Though each individual plays a part in reducing the damaging effects that modern life has taken on the planet, ultimately we look toward government and official bodies to make wider pragmatic changes to improve the resources we leave behind for future generations.
Read more:
Source: Ministry for the Environment, Stats NZ, and data providers, and licensed by the Ministry for the Environment and Stats NZ for re-use under the Creative Commons Attribution 3.0 New Zealand licence
This work uses material sourced from the Ministry for the Environment, Stats NZ, and data providers, which is licensed by the Ministry for the Environment and Stats NZ for re-use under the Creative Commons Attribution 3.0 New Zealand licence.