7 Ways to Bring Calm to Your Centre | The Value of a Calm ECE Environment
20 September 2019, by Jitbug
Creating calm in an environment that often feels chaotic can seem like a daunting task. Children can feel anxious and unsettled, and it doesn't help when we're feeling burnt out ourselves.  
 
It's exhausting work and sometimes we need an environment that's calming for all of us, kaiako and children alike! 
It doesn't have to be a huge effort either; there are plenty of simple things you can do in your centre that cost little to no money, and when implemented daily can completely transform the environment from chaos to calm. 
 
Here are 7 ways you can bring calm to your ECE centre. 

1.     Music | Set the tone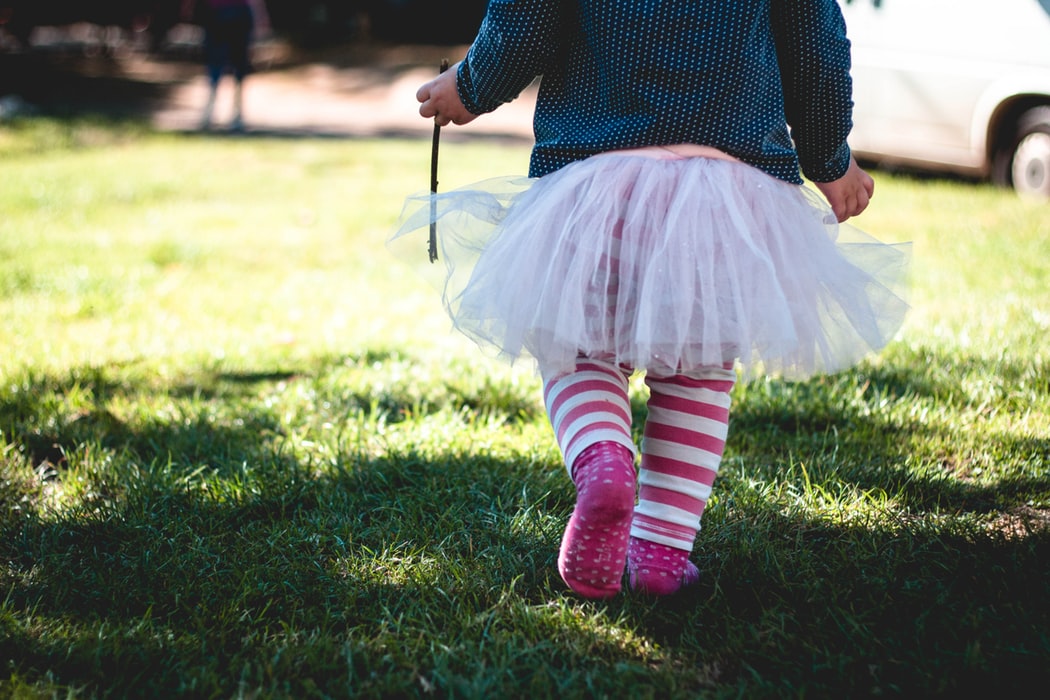 Setting the tone with music can impact both our emotions and our body. When we want to feel energised and focused we play upbeat music with a fast tempo - while music with a slower tempo can relax the mind and body, creating a soothing and calming environment. 
And it makes sense that music impacts us so much too – even while in our mother's wombs, it's said we dance to the beat of our mother's pulse. Sounds and rhythms surround children in a world of sensations and feelings. 
To create calm in your centre, play slow paced music that uses stringed instruments, soft drums and flutes. Nature sounds like thunder and rain can also work well to create a calm environment, especially when combined with light jazz, classical or easy listening music.

While in our mother's wombs, it's said we dance to the beat of our mother's pulse.
2.     Homely touches

Creating a homely environment in our ECE centres tells children and families that we care. It can create a sense of familiarity and calm for children in what can sometimes be a startling environment. Homely touches throughout your ECE centre can not only make children feel at home, but it gives them freedom to explore and grow into confident, sociable and competent young people. Bring in things like rugs, bean bags, and soft light lamps. Fairy lights, artwork and pillows can also create a sense of calm and familiarity (for both you, and the children!). Think of how you like your home to feel, and re-create that sense within your centre.


3.     Furniture layout

The layout of the spaces we teach in can have a huge impact on how calm and cosy the environment feels. The right layout can encourage learning, improve engagement and even support positive classroom behaviours. It should be comfortable and functional. Creating open spaces and spaces for quiet time can foster independence and create a calm environment.
Take time to discuss the layout of your room with your team.
 Are there areas where you notice a lot of disturbances during the day? How can you adjust the furniture to minimise these?
Perhaps there's a quiet place that children naturally gravitate toward - what can you add to encourage this?
Noticing a lot of chaos at a particular time of day in a certain area? How can the space be arranged differently?
Hop on down to the child's level - do this as a team exercise. When you're at the height of the tamariki, you'll notice the layout feels a lot different, and it might inspire you to make some changes!
 
4.     Lighting and colours

Research has shown that the type of lighting in our spaces impacts the behaviour of the children. Fluorescent lighting (think bright, LED overhead lights) can make kids feel anxious and overly excitable. 
To create a calming environment, use soft colours and neutral, natural lighting instead. If changing the lighting isn't an option for you, try switching off the overheads - embrace the light that comes from the windows. Use floor lamps to highlight darker corners and transform them into little nooks with a purpose! Fairy lights are really inexpensive, and a brilliant way to create cosy corners. 

5.     Embrace the outdoors

Think about how good you feel when you spend a day outside soaking up the sunlight (or the rain for that matter!). 
It's such a gift to truly let children just be in nature. Children already have such a natural connection with the earth we live in, so why not let them embrace it? Nature provides so much of what our children need; it gives them a chance to play uninhibited by walls and boundaries, and participate actively in so many unique sensory experiences. Give them unstructured time to just be outside and embracing the outdoors.   
Remember, there are no walls to bounce off outside! 

6.  Keep relationships at the heart of everything

Relationships with the children in our care are at the heart of ECE. As caregiving roles within society have adapted overtime (read more about that here), the relationship between a child and their kaiako have become so important. The very fundamentals of the NZ ECE curriculum, Te Whariki, are based on recognising the importance of the adult-child relationships and nurturing the wairua (spirit) of each child. And as Nathan Wallis discusses, there's a strong link between time spent with their significant primary caregiver and the child's future success.
Kimberley Crisp understands that it's how adults are with themselves that decides how they are with young children. For example, if we're kind and gentle with ourselves, we'll likely pass on those positive feelings to the children we care for.
Do you feel calm when you walk through the doors of your centre? Do your parents? If not, take some time to reflect on what you do feel. Discuss this with your team and your centre whanau, and perhaps incorporate this question into self-review - you might be surprised at what small things people notice, and how easy they are to change.

7.     Culture of kindness

Teaching with heart and creating a space of reflective learning for ourselves and children is always going to result in a calm environment, and being kind to ourselves is a great place to begin. Why? When we're compassionate for ourselves and those around us, this kindness, love and empathy flows naturally into the way we teach. Check out some of NZ's top minds in ECE here. These leaders are actively working to promote a culture of kindness and understand that connection, relationship and the beauty to be found in teaching is never lost.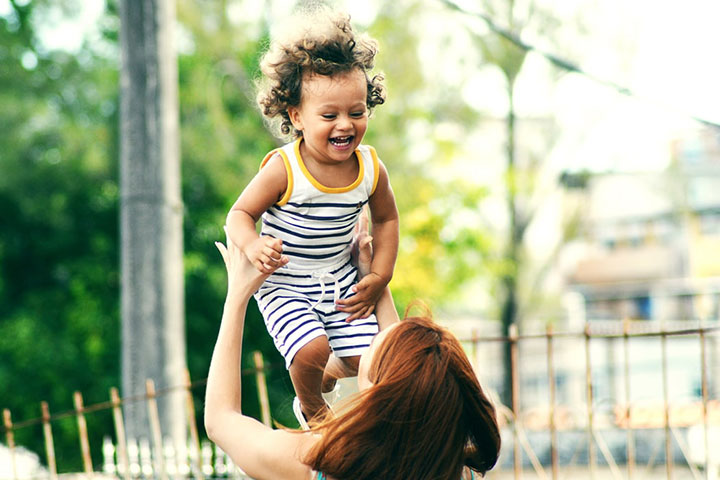 It's important to be kind to ourselves and those we work with. Creating a calm and loving culture doesn't have to be a huge feat, and in fact it's the little things we do that can make all the difference. 
Do you have a wonderful example of a calm environment that you've created? Please jump on our Facebook Page and share your thoughts and ideas, we'd love to see them!