Benefits of relieving
22 March 2020, by Jitbug
ECE Relieving in NZ
Time for a break? | Why many NZ ECE teachers are choosing to relieve
Mā roto i ngā piringa, i ngā whakahaere i waenganui o te mokopuna me te katoa, e whakatō te kaha ki roto i te mokopuna ki te ako. Children learn through responsive and reciprocal relationships with people, places and things. Te Whāriki
Relief teaching in New Zealand has become a popular option for kaiako with all kinds of teaching experience. Presently there is an increasing demand for relief teachers all over New Zealand and we see why; it can be a very rewarding option for teachers in all phases of their lives! It provides a wide variety of flexibility and the ultimate dream -  work life balance. 
If you are a kaiako looking for a change of scenery or change of pace, this could be a teaching path that's perfect for you! Here are just some of the benefits of ECE relieving in NZ.
Flexibility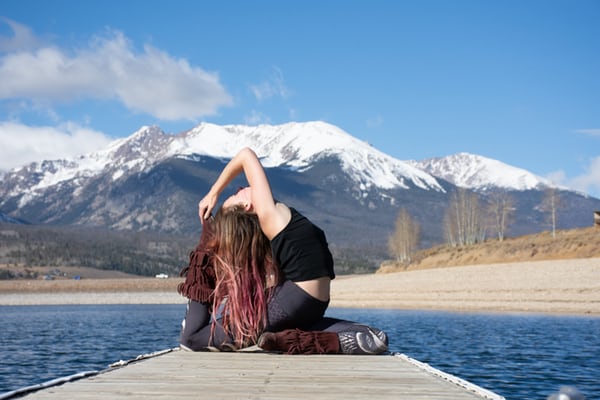 Whether it's a change of personal circumstances, a change of life or a return to the classroom after an extended period away, relief teaching offers kaiako an exciting amount of flexibility in their schedule. Perhaps you now have a young whānau or want to spend more time with your grandchildren and are still looking for an avenue to fulfil your love of teaching, without the full-time commitment of a permanent role.
Working as a relief teacher also be perfect for you if you have just moved to a new area and want to earn an income while getting a feel for your new surroundings, without committing to a new role right away. You can have full control of your workload, and can decide how often and where you teach.  
Travel outside of the peak school holiday periods are also one of the benefits of ECE relieving in NZ. Relief teachers are not bound to school term starts or finishes and don't have to rush home for the start of the school year.
Health & Wellbeing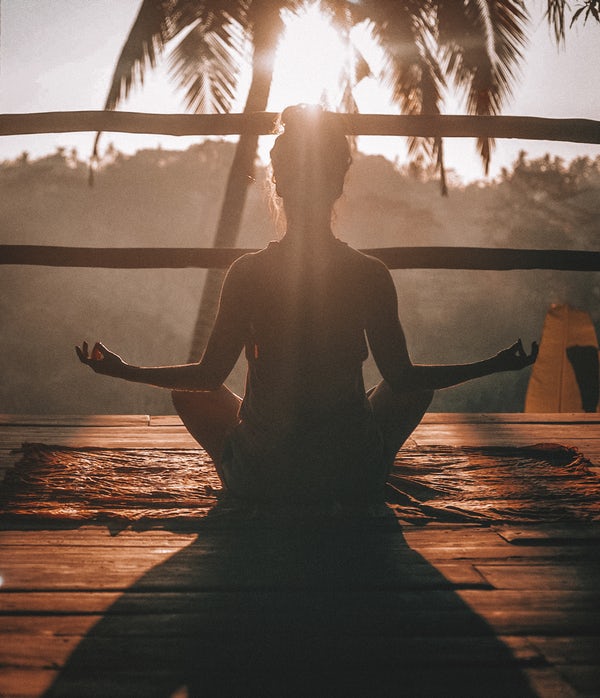 For every kaiako, work is far more than a place that they just sell their time, it's a place where they share themselves emotionally, spiritually and physically. It's where they form an integral part of a child's whānau out of the family home every day. Holistically, the demands of a teaching career are very real.
Relief teaching offers an opportunity to experience ECE with far less pressure and demands on personal time. There is often no requirement to attend weekly meetings, prepare planning, or commit time to after-hours activities. All of this leaves kaiako with much needed time to recharge, in every sense of the word. 
Things like teaching in the morning and a yoga class in the afternoon suddenly become a reality.
The journey of an ECE teacher is one that is equally rewarding and draining, and sometimes a change of scenery is the perfect event to remind teachers why they started on this journey in the first place. 
Read about how to stay connected to your practice as an NZ ECE teacher here. 
"One-person championing kindness for children may feel 'small' at times, but in fact what they are doing is HUGE. Hugely important, hugely brave, and hugely inspiring." 
Work Experience
Newly qualified teachers that are just entering the workforce full time may benefit greatly from a relief teaching experience. It provides new graduates with lots of inspiring opportunities to experience a wide range of ECE environments, policies, procedures and values at different centres all over the country. New teachers can earn an income while also establishing their own unique style of teaching and practical classroom experience.
Relieving is a flexible post-grad option and can simply be a space to earn money while job hunting. Newly qualified teachers may wish to explore New Zealand before choosing a place they would like to settle down in. Relief teaching would be a fantastic way to see the country and provide much-needed support to teachers and ECE centers all over NZ.
"We are hearing every month of new centres being built, all with different teaching philosophies, increasing the need for more teachers and creating more options for parents and caregivers for their children." 
Joanne Groenewald.Head of ECE Education, Vision College, Hamilton.
Balance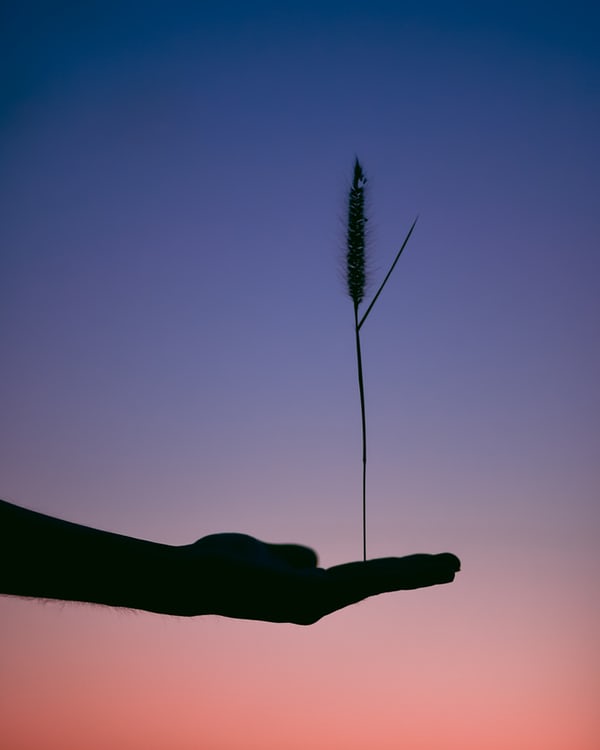 Work life balance is not a concept that most teachers are familiar with, though we would all like to be! Things like curriculum preparation, planning, meetings and extracurricular activities are just some of the commitments a full-time teacher must meet outside of their completed classroom hours. Not to mention keeping up with registration documentation! For most kaiako, work and life can end up meaning one and the same.
More and more we are seeing ECE centres and teachers embrace a culture of kindness inviting more balance into their day to day lives.
 Discover more about the ECE Culture of Kindness in NZ here. 
Many teachers are starting to feel that the key to achieving balance in their teaching life is working in a relief teaching role. Relieving offers teachers a nurturing space to focus on the aspects of teaching that they love, eliminating the tedious day to day tasks, and enabling teachers to have more time to do what they love best.
Sometimes a change of scenery is the perfect event to remind teachers why they started on this journey in the first place. 
Professional Development
The experience of working with lots of different people and children at a variety of centres can be a very rewarding journey. Seeing the creative ways that other ECE centers and kaiako create and nurture their space is an inspired way to explore new ways of doing things. 
Relief teaching further opens doors for new discoveries like the introduction and exploration of new career paths and specialisation, while also offering other prospects like working and studying at the same time.
If you're ready to embrace a new path to relief teaching in NZ, you might be interested in checking out the 5 Essential Tips Every Reliever Needs To Know.
Share your journey as a relief teacher and connect with other teachers in our community on our Facebook page. We would love to hear your experiences!