5 Autumn Activities For Under 5's
13 May 2019, by Jitbug
As the seasons change from summer to autumn, and the days grow colder, it can be tempting to move activities indoors and protect children from the changing temperatures and weather.
However, autumn is the perfect time of year for outdoor activities for under 5's, as there are so many unique and wonderful changes happening to their environment! As Early Childhood Education (ECE) teachers and relievers, it is our job to introduce those wonders to our tamariki.
On crisp autumn days, whether the sun manages to find a way to shine, or it is cold and grey, there are many ways for young children to interact with the outside world. Here are five of our favourites:
Foraging for leaves and twigs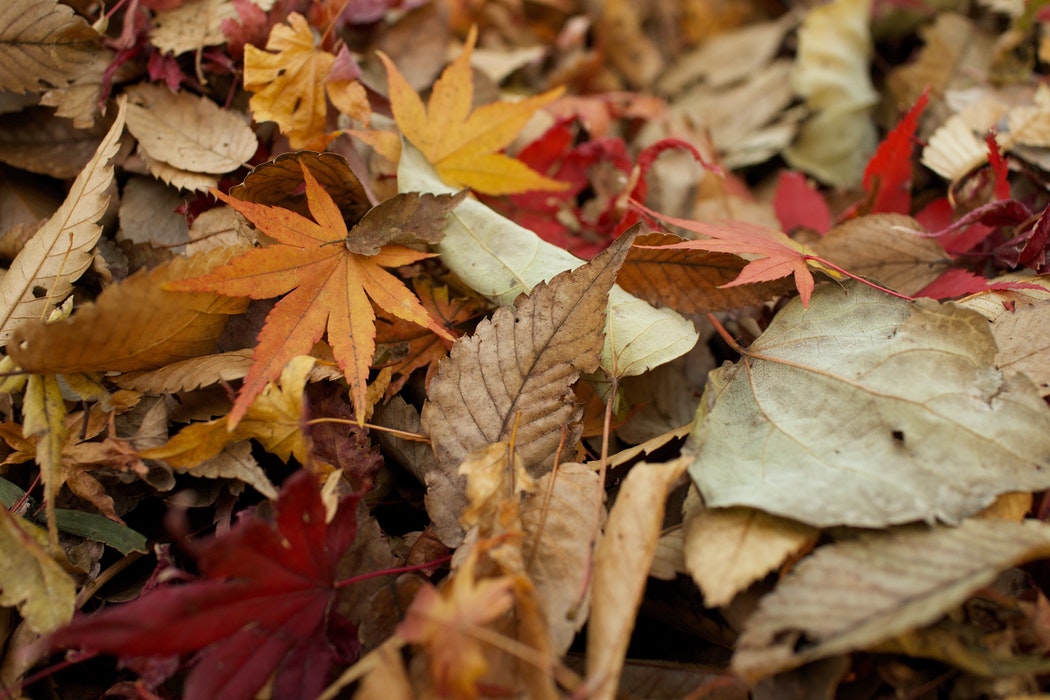 Autumn is the season where leaves change colour and fall, where trees become bare; the ground is constantly covered with an array of beautiful colours.
For young children experiencing this season for the first (or second, or third time!), this will be an entirely new experience. Experiences like foraging and exploring the sensations of the wind and weather are entirely new for them. Simple activities such as going for a walk with children to collect and examine fallen treasures is a gift from Papa-tū-ā-nuku (Mother Earth) that keeps giving.
Independently mobile children are able to forage for different colours, textures, shapes and sizes. Younger children are able to explore new sensations through shared experiences, and older children can be challenged to explore their developing oral language skills, describing what they have found and telling stories or creating art about their adventures.
Water Sensory Play 
Don't let the cooler days put you off water play! It remains a favourite and ever popular activity with children in an ECE environment.
Providing warm water for children to play with can be a great way to extend an activity traditionally left for the warmer months. Washing dishes, washing babies, floating leaves and twigs - all ways for children to continue learning about water in the autumn months.
In an ECE environment, ensuring the temperature of the water is kept comfortable for the children and warm clothing for afterwards is a responsibility that should be delegated to an educator - but there is no reason for water play to be ruled out simply because the season has changed!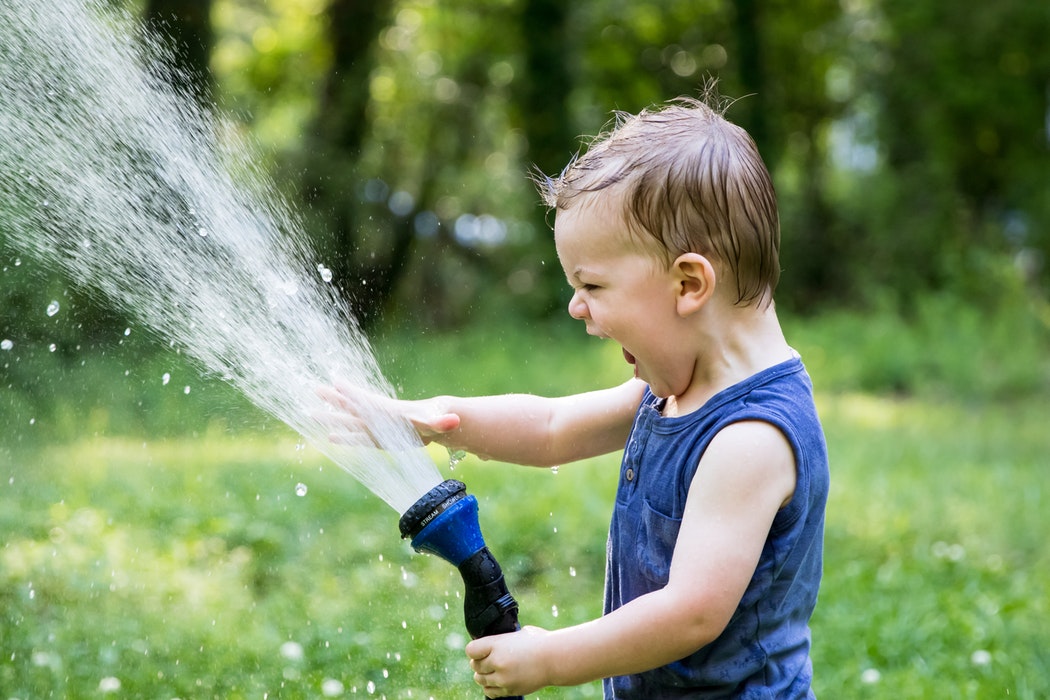 Bubble play
Like water play, bubble play is often associated with warmer, summer months. However bubbles are popular year round and a beautiful addition to autumn and winter activities. In autumn the sometimes breezier days tend to create an added element of excitement for young children as the bubbles fly and drop with the wind.
Exploring the parallels between falling bubbles and falling leaves is an interesting way for children to learn about gravity and the relative weights of objects, and the varying colours and levels of light can have an interesting effect on the colour of bubbles as well.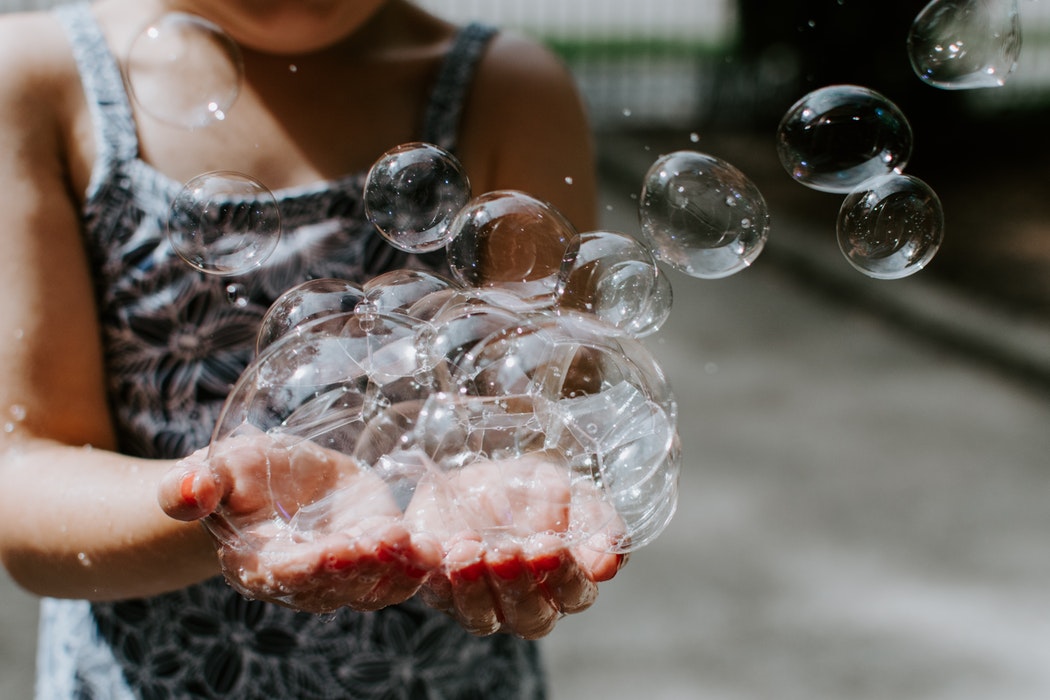 Weaving
Using natural materials to explore the finer motor skills of young children is a particularly fun autumn activity. Collected twigs, leaves, and grasses (such as harakeke) can be woven together to explore textures, patterns, and sizes. The dexterity of finger movement required encourages children to better understand how to use their bodies as they gain confidence with different techniques, new movements and skills.
Weaving also has significance culturally in te ao Māori, and this aspect can be explored with the older children both during and after the activity.
Pressing 
Creating casts of leaves and other natural materials in playdough, sand, or clay can be a fun way for children to explore the structures and textures of these materials. This activity is particularly good for autumn as it is portable, and easily transferred inside when the weather changes suddenly!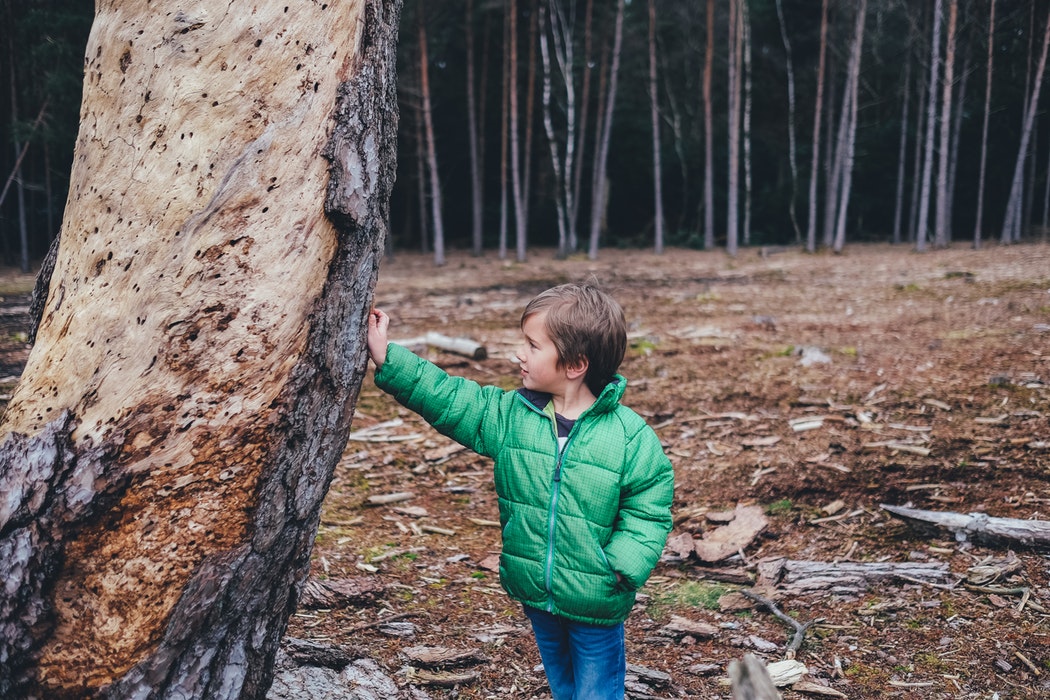 Outdoor activities in autumn offer many diverse and exciting learning opportunities for children, of which we have only named a few above! It's a chance for children to feel connected to the natural world and changing seasons, with a focus on learning through play and first-hand experiences.
These activities also provide a unique perspective for ECE teachers and relievers to incorporate the various strands of Te Whāriki (particularly Mana Aotūroa - Exploration) into the curriculum.
Jump onto our Facebook page community and let us know your favourite outdoor activities for autumn and winter, we'd love to hear them.
Read more: