Relieving agencies are expensive!!
06 December 2018, by Jitbug
To be fair, that was my first thought too.. why would anyone pay to use the services of an agency? Surely everything that a Recruitment Agency does, anyone can do too. It cant be that hard to do..
Yet why do Agencies charge an arm and a leg for their services?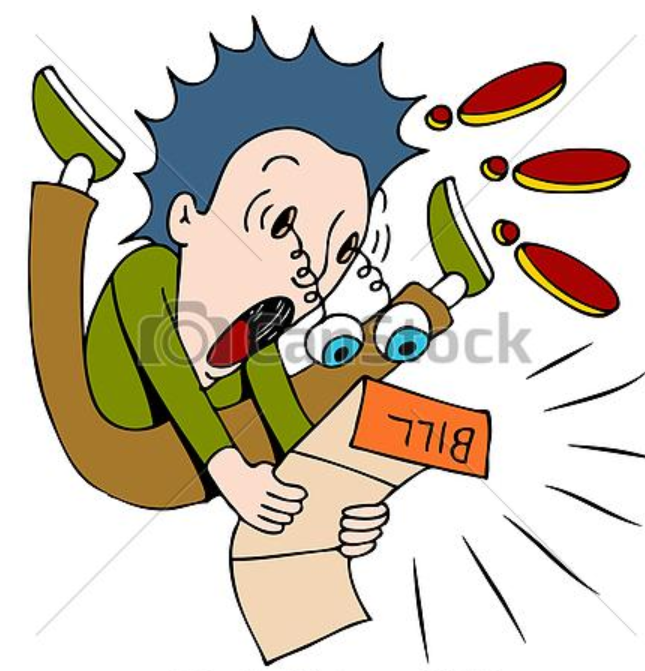 Indeed, you are not alone in thinking this way. Here are some insights into the matter, from our perspective…
First, we pay our relievers pretty well. In fact, we generally pay them over and above industry average. We think teachers are generally underpaid and we're doing our bit to raise the salary cap. Plus, we acknowledge that work is random and last minute.
Second, because relievers are our employees, we need to pay their ACC levies, holiday pay and sick pay. A lot of managers and owners seem to forget this when they compare between their own employee wages and agency rates.
Another reason is because we have consultants that do this full time so that you don't have to. We interview, perform reference checks, police vet, answer emails, close jobs. Not to mention the daily "fires" we need to put out. And that gets quickly eroded when we help pay for travel, parking, even Ubering some relievers to centres when public transport is down.
The next reason, it actually costs money when Centres pay late. We pay our relievers like clock work, rain or shine, when its payday you will see the money in your bank. Centres on the other hand take a little longer.
Don't get us wrong, we're not complaining. Just sharing a bit of insight into why agencies are so "expensive" =)
All that said, I do believe there is scope to reduce our prices. But not at the expense of sacrificing service and quality. But we reduce it by increasing efficiency in our processes and reducing our cost to serve (the app will play a big part in this. More will be elaborated in another blog post).
Thank you for reading this far. The next time you do some simple calculations in your head trying to figure out how much we make, you might remember that things are never as simple as they seem.