4 classic Kiwi kids' books to read at your center
12 September 2021, by Jitbug
Books are one of the greatest tools an educator has: they teach, inspire, and entertain tamariki, providing an invaluable opportunity for growth and learning. Yet when it comes to picking some to read, the amount of options can be simply overwhelming! Unsure what your next go-to story time book should be? Here's a few of our current top picks for ECE centers.
1. Down in the Forest / I Roto Te Ngahere by Yvonne Morrison
This delightfully Kiwi book is a beautiful addition to any reading corner. Retelling the classic "Over in the Meadow" tale using native flora and fauna, this book is a beautiful way to introduce your center to the plants and animals which make New Zealand so special! The story is so catchy and memorable it is sure to be loved.
2. The Seven Kites of Matariki by Calico McClintock
Imaginative and beautifully illustrated, this book is both an excellent introduction to Matariki and a lovely story loved by young audiences.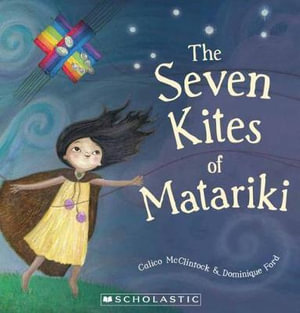 3. Cats Pyjamas / Nga Kahumoe o Te Ngeru by Catherine Foreman
We love how this story combines education on colours, the days of the week, planets and the solar system, city objects, and much, much more. Beyond being a great introduction to these terms, it is also an imaginative tale that captures a special spark of storytelling. Another highlight is its fun illustrations.
4. Melu by Kyle Mewburn
Melu is a simple tale, but one with an unforgettable lesson. The sweet story of a mule who loves the sea and never quite fits in with the rest of the herd, Melu is an encouragement to embrace those parts of yourself which make you special, and go after the things that you love.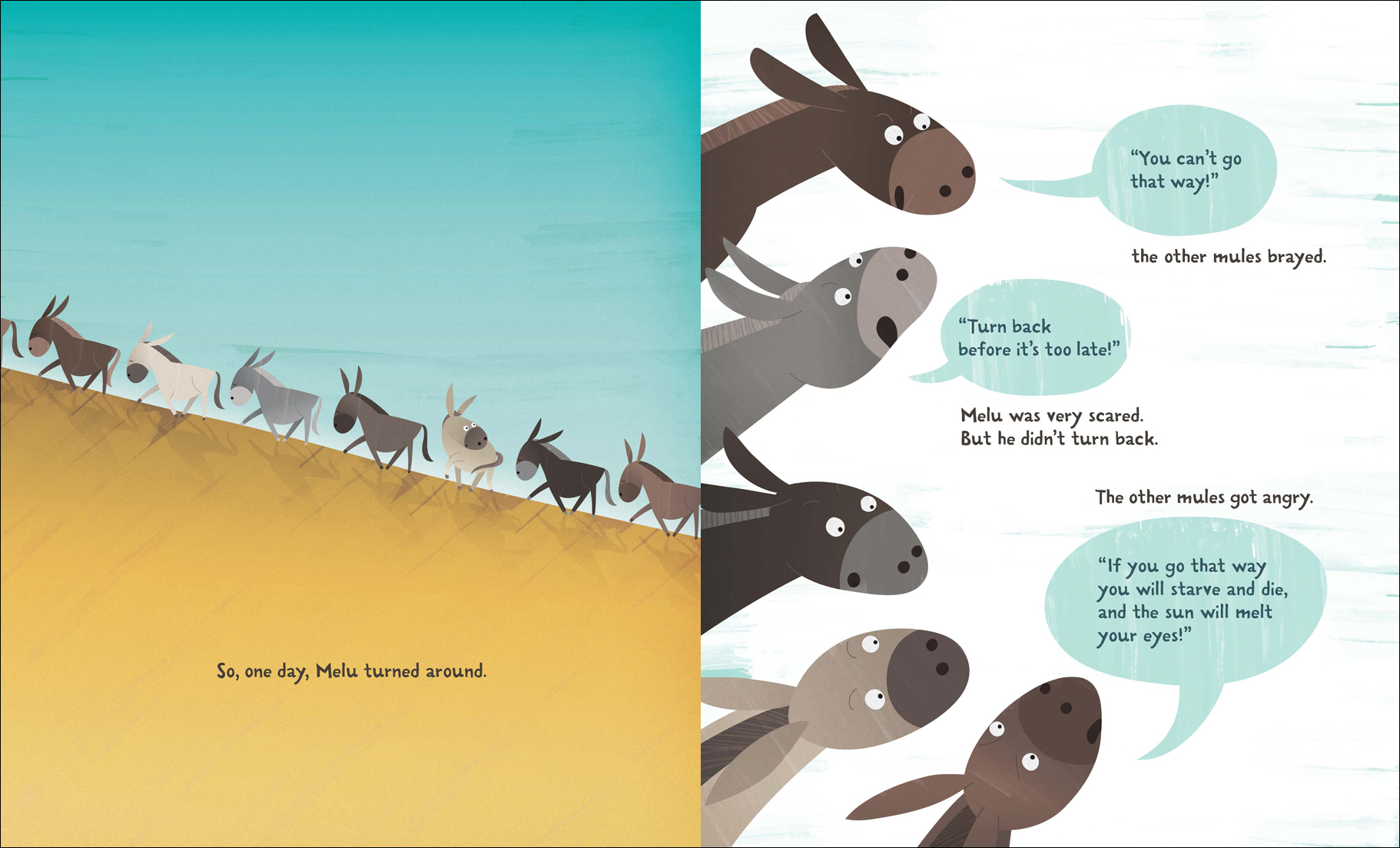 While there are many more outstanding Kiwi ECE books, we love that these four combine elements of education, imagination, and storytelling to create beautiful tales. If you haven't yet explored these books, we hope that this was informative in allowing you to expand your storybook collection with some New Zealand classics.